ATAIRU LEADERSHIP TV: The first live interactive series on new leadership trends
for companies and individuals
The era of one-speed leadership is coming to an end and Generation D is coming,
bringing new rules to the game. ATAIRU LEADERSHIP TV will teach you how to play
according to these new rules and prepare you for what is coming right now.
Become part of the community of leaders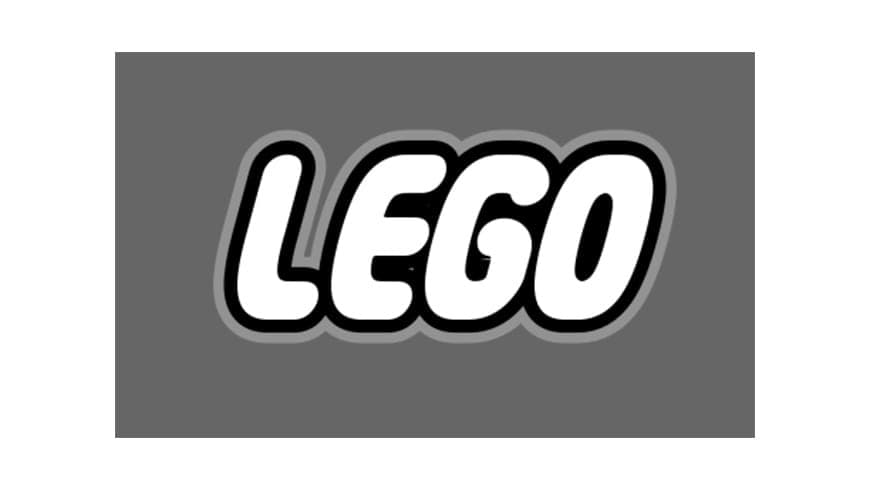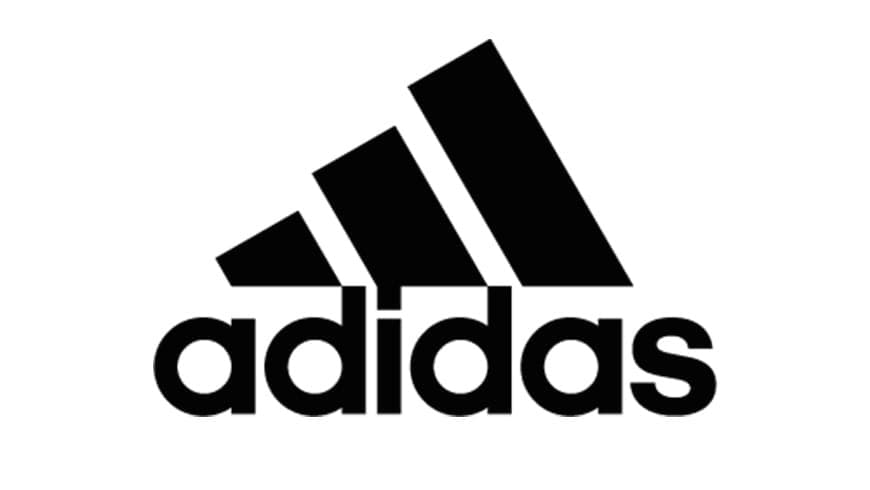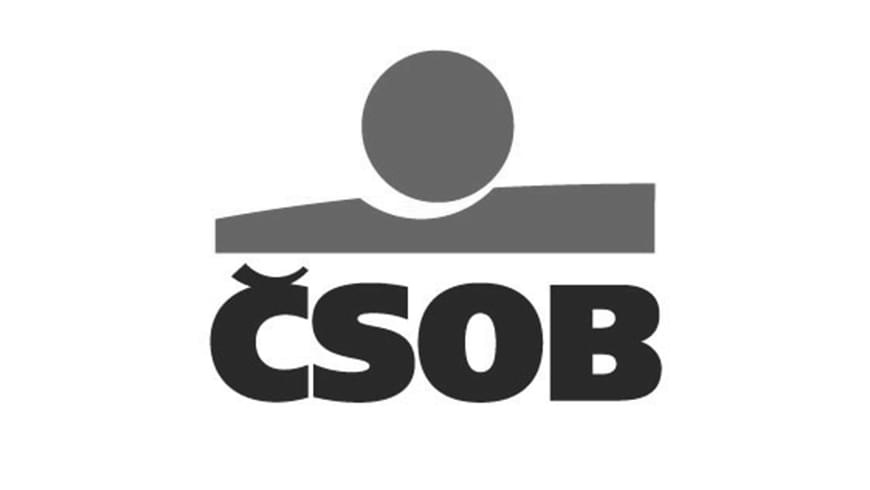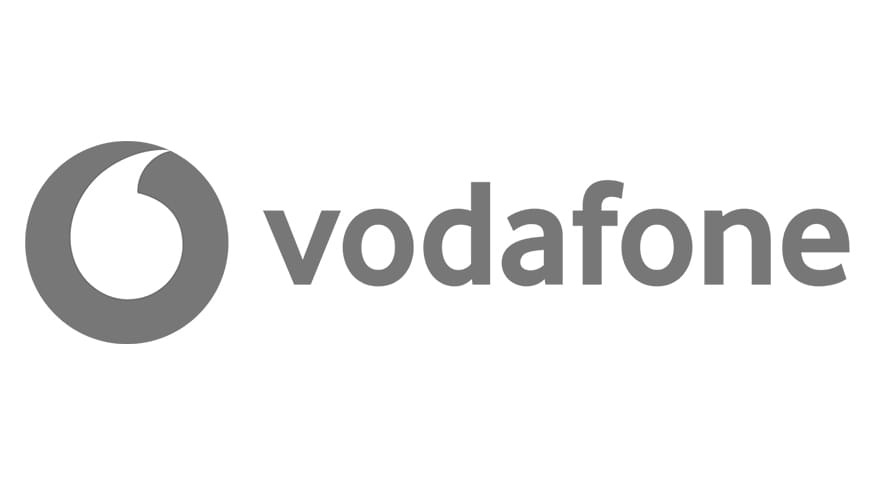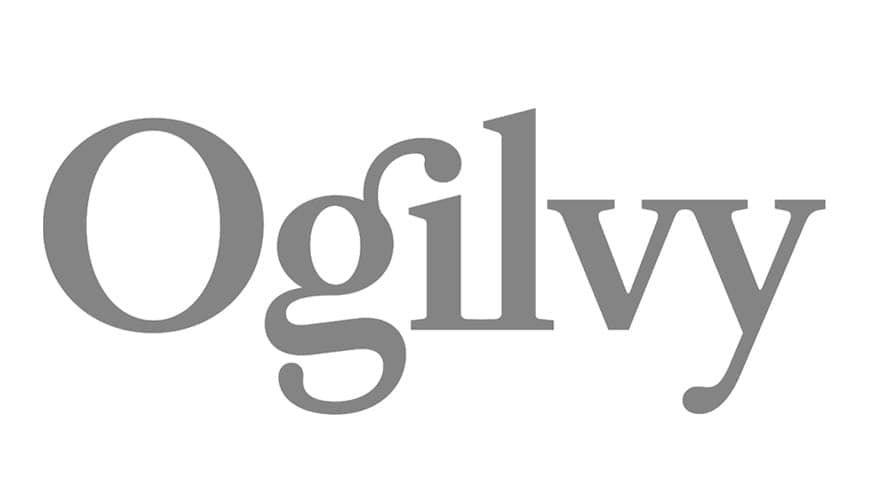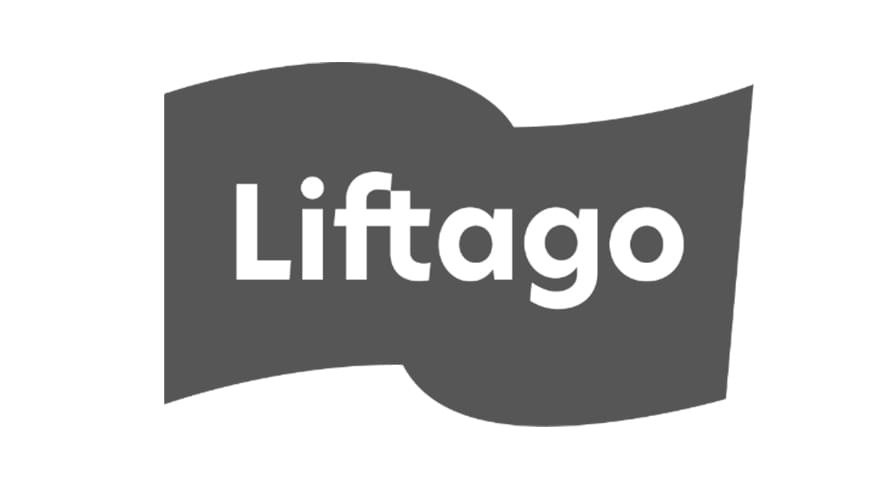 ATAIRU LEADERSHIP TV presents a miniseries for companies and individuals:
Two-speed leadership for the future

Episode 1: The End of one common speed
The pressure on the speed of innovation, which will determine the prosperity of companies in the future, intensifies the differences between the speeds of stable ("Run the business") and dynamic ("Change the business") parts of companies. However, future success does not lie in trying to align both segments at the same speed, but on the contrary, in creating conditions that will support their differing dynamics.

Episode 2: The Birth of Generation D
Do you know what a differential does in a car? It enables the wheels to rotate at different speeds on the same axle. This allows for smooth and efficient cornering. You also need such a differential in your organization to help reconcile the different speeds of the running the business and changing the business teams. But who are the differentials, what qualities and skills should they have and what exactly should they do?

Episode 3: According to the new rules
Do you think that if you have your fingers in many pies, prioritization is an effective tool? That the complexity of business can be addressed by simplification or standardization? It sounds so logical! So why does it sometimes work and sometimes not? Because prioritization and simplification are tools from the "run the business" segment, and in "Change the business" they can do more harm than good. Say goodbye to the universal approach.
How ATAIRU LEADERSHIP TV works
Format
3 episodes, each lasting 90 minutes.
Live broadcasting
Everything is live and direct. This provides a unique opportunity to get immediate answers to your questions.
Inspirational content
We create our own content, offering the latest trends in leadership. With us you will be ready for what is to come. In addition, experts are involved in the live broadcasts as guests.
Important guests
Interviews with important guests on the topics being examined, who bring their expertise to the broadcast and share best practices. This helps to find answers and solve problems.
Interaction between speakers and audience
ATAIRU LEADERSHIP TV is not one-way communication, but an interactive tool through which people can communicate, cooperate and be in direct contact with each other. We use Q&A, polls, voting with real-time results and other interactive elements that draw participants into the action.
ATAIRU Lab: Live data from live broadcasts
During the live broadcasts of ATAIRU LEADERSHIP TV, we collect data through interactive questions from participants from a range of companies and industries.
We present and comment on the data in real time during the broadcast itself, and then share it via infographics sent after the broadcast.
ATAIRU LEADERSHIP TV Speakers and external guests
ATAIRU LEADERSHIP TV presenters will conduct interviews with relevant guests, who will bring their expertise and their experience on the topic under discussion.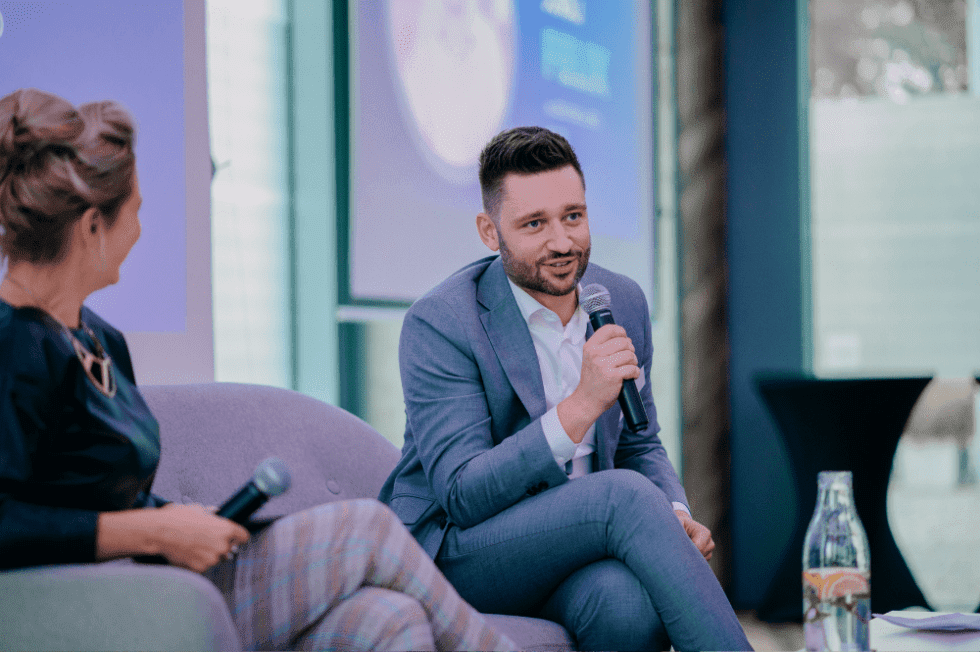 Experiences and references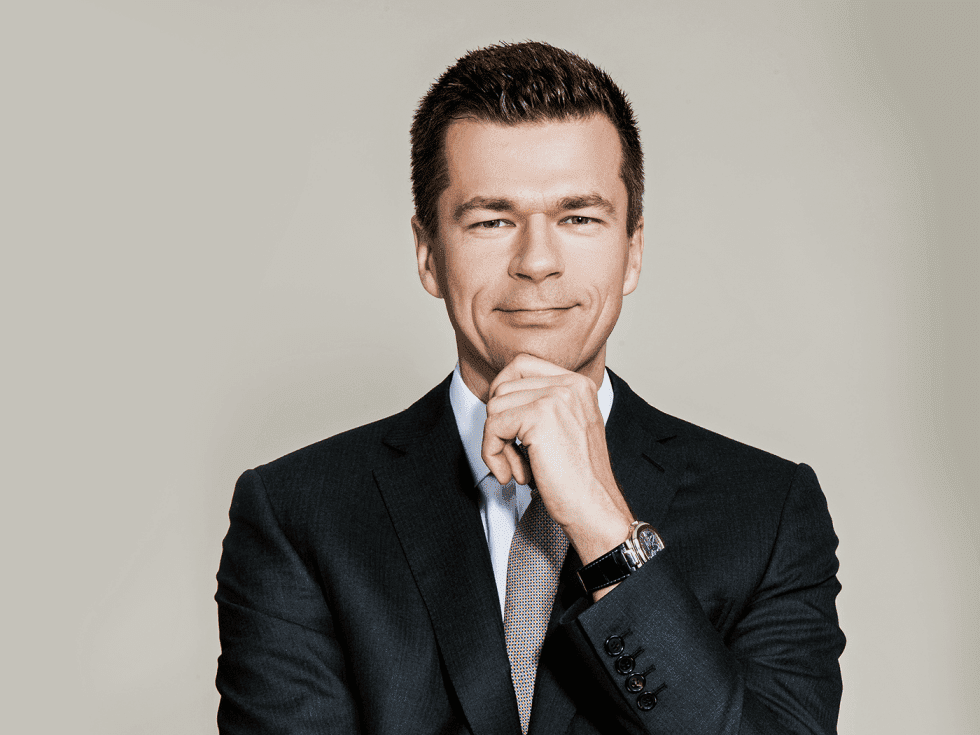 "There are several things I appreciate about working with ATAIRU: all the key lecturers have a business background, and thanks to this unique combination of their own cutting-edge practice with theory, they are able to perfectly understand the specific context of our company, and prepare highly relevant training. At the same time, I appreciate the emphasis that ATAIRU puts on efficiency and practicality — it does not overwhelm the participants with an unnecessary amount of detail no one would remember after a while anyway, but focuses on a few key messages and how to translate the knowledge from workshops into practice. Last but not least, it is important for me that the people from ATAIRU have not remained stuck in the past, but have embraced the latest interactive methods and tools, thanks to which we achieve similar results in a virtual environment as during real-world collaboration."
Martin Vohánka
CEO EUROWAG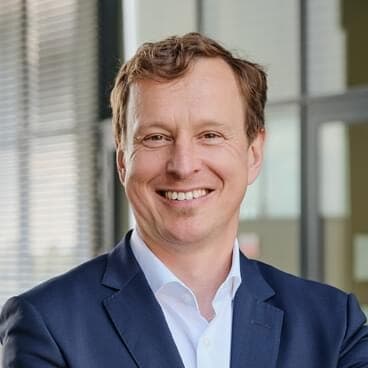 "ATAIRU has co-developed a bespoke programme for managers to help us manage the transition to a remote working environment and implement our long-term strategy. The entire process of developing the program and selecting the key topics that ATAIRU came up with reassured us that we had chosen professionals and experts. Given its importance, we had our company's management complete the program too. What was also important and unique for us was that throughout the program, ATAIRU came up with insights and observations from the topics they discussed with our employees, which provided us with additional valuable information."
Petr Dvořák
CEO Vodafone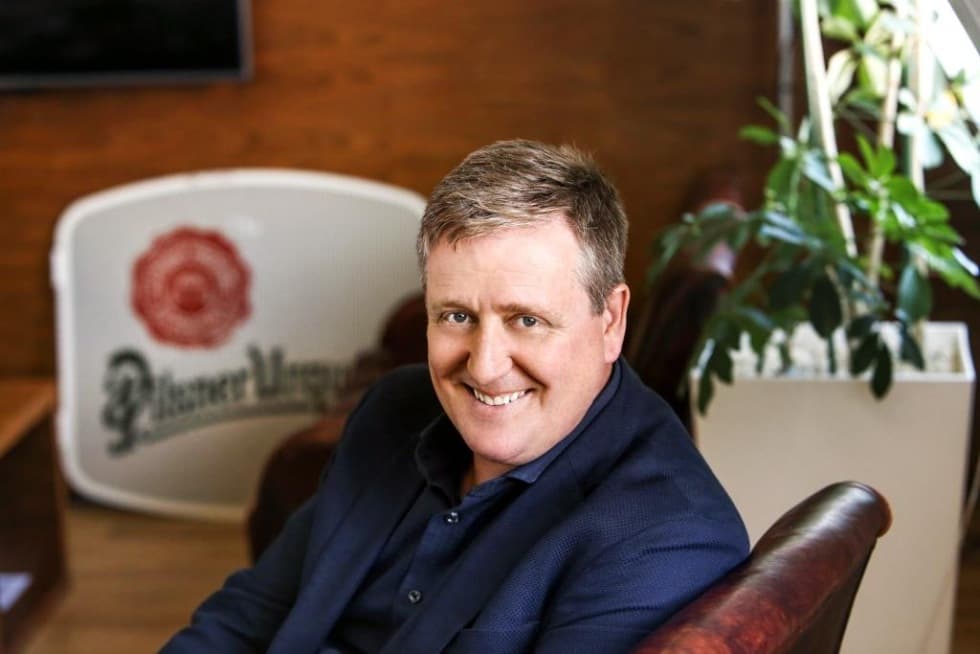 "It seems to me that you perfectly matched this current time period with this format. I not only like that you bring relevant ideas to people, but I really appreciate how you do it. You transform into a narrators asking your audience to join your story and your path instead of being just lecturers. You don't state obvious truths, but rather offer nonintuitive view on the issue. And due to that, you disrupt our thinking process significantly."
Grant Liversage
Managing Director Plzeňský Prazdroj
I want to learn more about ATAIRU LEADERSHIP TV
ATAIRU LEADERSHIP TV is the first live interactive series on new trends in leadership for both companies and individuals.
Do you need help?
Contact Jitka.