ATAIRU LEADERSHIP TV
The first live interactive series on new leadership trends
A series that maps the latest trends in leadership. It shows how captains of Czech business or international authorities in the field see it. It brings practical tips, guidelines and procedures on how to implement such things in companies.
In the first three-part miniseries, we look at "Three Challenges for a New Era of Leadership". From our dozens of corporate collaborations across industries, from our hundreds of conversations with leaders of Czech companies over the past year, three areas that companies are intensely addressing and that we will address in our miniseries have emerged as the three most frequently mentioned - 1. How to create clarity, 2. How to foster psychological safety, 3. How to implement empowerment.
ATAIRU LEADERSHIP TV presents a miniseries for companies and individuals:
Three challenges for a new era of leadership
Episode 1: How to create clarity
The problem that companies solve: People are not bought into the company's vision, strategy or change
The situation in companies sometimes resembles inversion weather: clear above, foggy below. Why is it so hard for leaders to buy into their people's long-term vision, strategy or prepare them for change? Because they often completely neglect a critical element of successful communication: personal interpretation. We'll show you how to properly shop people by giving them space to interpret.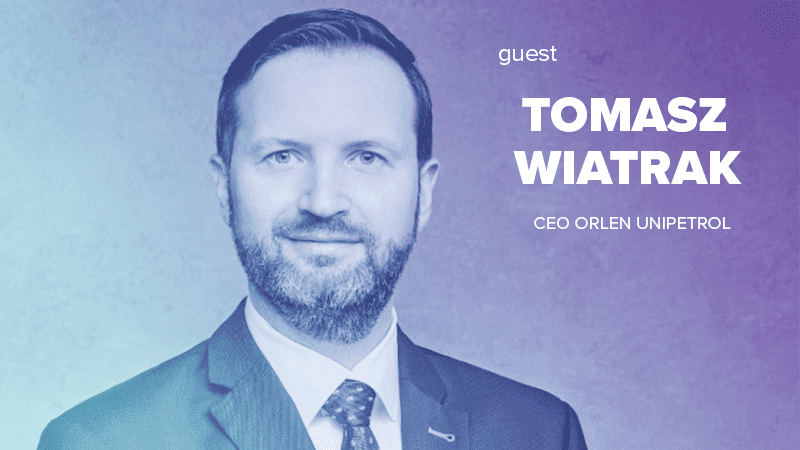 Episode 2: How to foster psychological safety
The problem that companies solve: People are not brave enough to try new things and make mistakes
If an organisation wants to move forward quickly, it needs people who are not afraid to try new things. If people are not afraid to experiment, they need an environment of psychological safety. We'll look at how to create such a safe environment and how to foster it over the long term.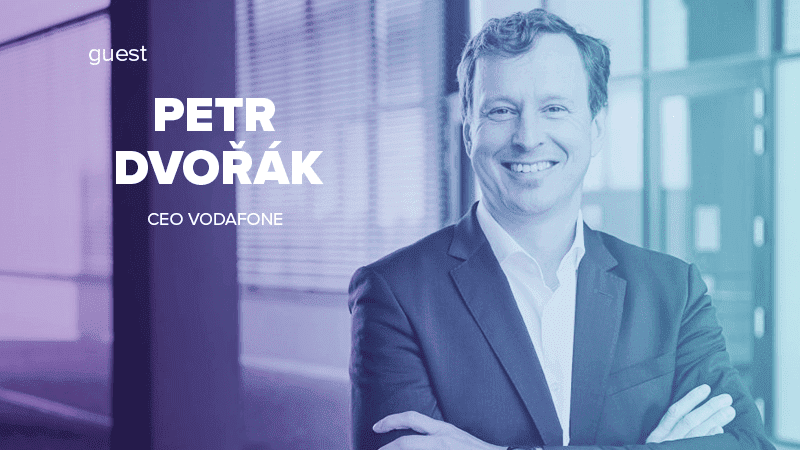 Episode 3: How to implement empowerment
The problem that companies are addressing: Slow response to change and low speed in decision making
Empowerment, or empowerment. Currently - at least according to the assessment of more than 100 companies surveyed - the Achilles heel in corporate adaptability. And also a quality that will play a key role in the future. But as it is: Responsibility is given or taken? Or is both happening at the same time? And do the same rules apply in the operational part of the business as in the innovative part? That's what we'll explore in the latest episode.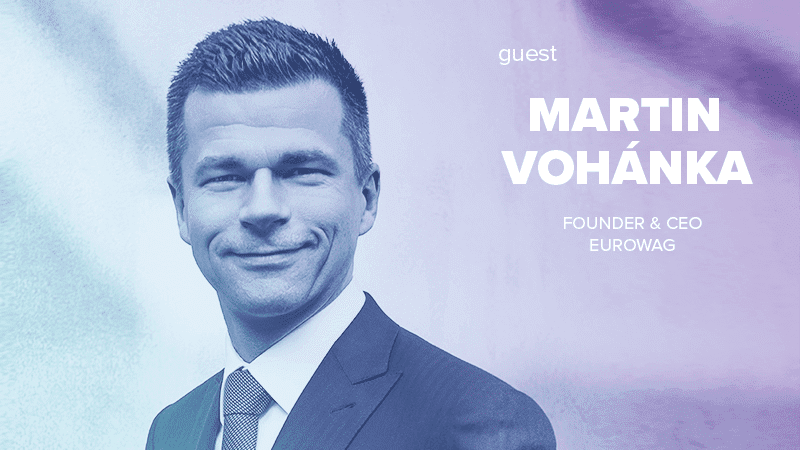 How ATAIRU LEADERSHIP TV works
Format
3 episodes, a new episode every month with 60 minutes of footage, for an unlimited number of participants.
Live broadcasting
It's all live on the air. This provides a unique opportunity to get instant answers to your questions, bringing you interesting insights into the business scene.
Inspirational content that goes in-depth
We create our own original content that brings the latest trends in leadership from the perspective of what companies are currently dealing with. With us, you'll be ready for what's to come. Plus, experts are brought in as guests for live coverage.
Important guests
Interviews with inspiring guests from among international authorities and prominent figures of domestic business.
Interaction between speakers and audience
ATAIRU LEADERSHIP TV is not a one-way communication, but an interactive tool where people can communicate, cooperate and be in direct contact with each other. The interactivity and live voting takes place on a unique platform from MALL.TV that immerses participants in the action.
E-book and a large amount of bonus material
It doesn't end with the broadcast. After each episode, you'll also get a handy e-book with 1. key content messages, 2. inspiration from guests, 3. poll results, 4. practical guides and tools. And a wealth of bonus materials (e.g. full versions of interviews). All ready for you and your people to continue to work with in their teams.
How to join
And how can you be there? We've put together price bands so you can choose how many ATAIRU LEADERSHIP TV entries you need.

ATAIRU Lab: Live data from live broadcasts
During the live broadcasts of ATAIRU LEADERSHIP TV, we collect data through interactive questions from participants from a range of companies and industries.
We present and comment on the data in real time during the broadcast itself, and then share it via infographics sent after the broadcast.
Experiences and references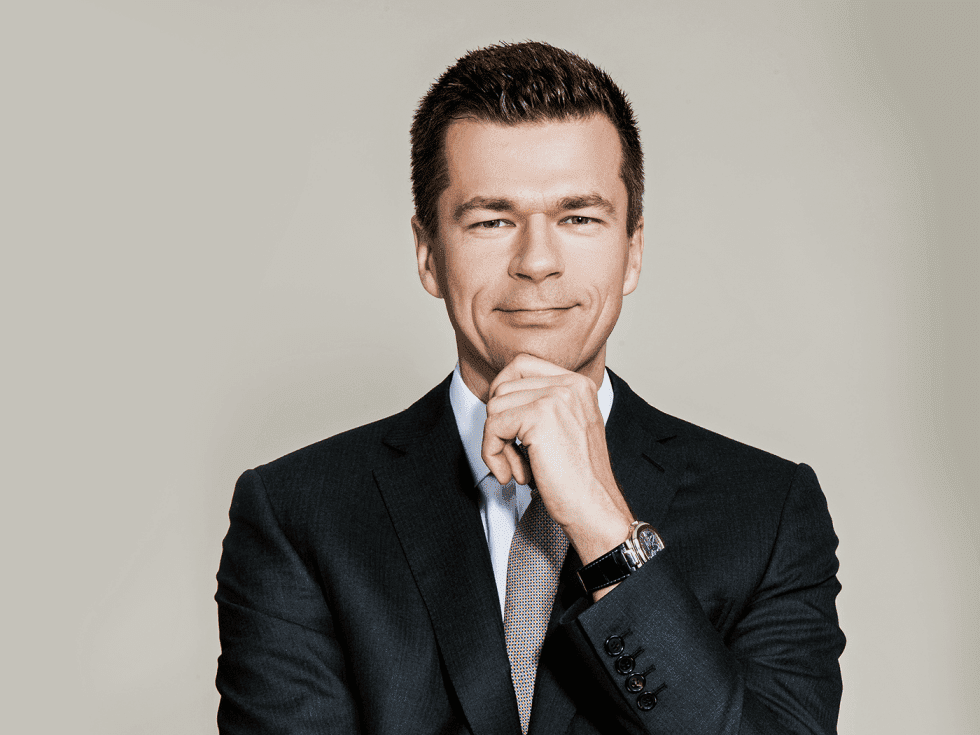 "There are several things I appreciate about working with ATAIRU: all the key lecturers have a business background, and thanks to this unique combination of their own cutting-edge practice with theory, they are able to perfectly understand the specific context of our company, and prepare highly relevant training. At the same time, I appreciate the emphasis that ATAIRU puts on efficiency and practicality — it does not overwhelm the participants with an unnecessary amount of detail no one would remember after a while anyway, but focuses on a few key messages and how to translate the knowledge from workshops into practice. Last but not least, it is important for me that the people from ATAIRU have not remained stuck in the past, but have embraced the latest interactive methods and tools, thanks to which we achieve similar results in a virtual environment as during real-world collaboration."
Martin Vohánka
CEO EUROWAG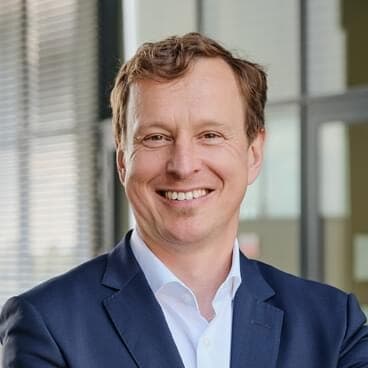 "ATAIRU has co-developed a bespoke programme for managers to help us manage the transition to a remote working environment and implement our long-term strategy. The entire process of developing the program and selecting the key topics that ATAIRU came up with reassured us that we had chosen professionals and experts. Given its importance, we had our company's management complete the program too. What was also important and unique for us was that throughout the program, ATAIRU came up with insights and observations from the topics they discussed with our employees, which provided us with additional valuable information."
Petr Dvořák
CEO Vodafone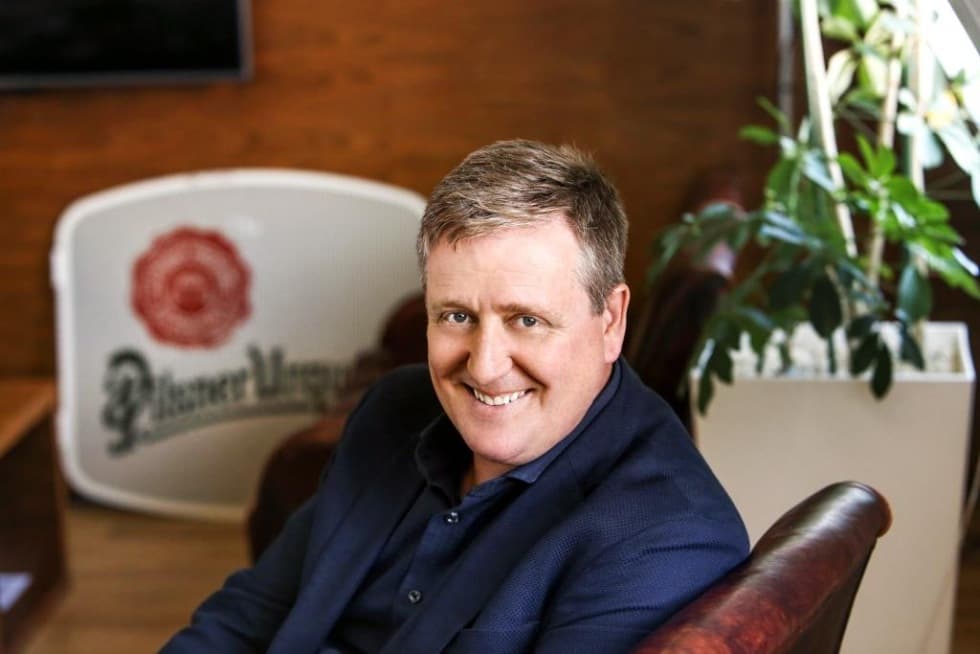 "It seems to me that you perfectly matched this current time period with this format. I not only like that you bring relevant ideas to people, but I really appreciate how you do it. You transform into a narrators asking your audience to join your story and your path instead of being just lecturers. You don't state obvious truths, but rather offer nonintuitive view on the issue. And due to that, you disrupt our thinking process significantly."
Grant Liversage
Managing Director Plzeňský Prazdroj
I am interested in ATAIRU LEADERSHIP TV and want to learn more
By filling out the form you can either subscribe to ATAIRU LEADERSHIP TV directly or find out more information. Let us know and we will get back to you.
Do you need help?
Contact Jitka.