Authentic Leadership for top female managers
Next date:
28 February 2024
For whom:
Women executives and business owners
Duration of the program:
9 months
Number of participants:
15
The only one authentic leadership program in the Czech Republic that supports and develops women in top management roles and board members of Czech and multinational companies. The program focuses on topics related to leadership at the highest levels and changes in business and society.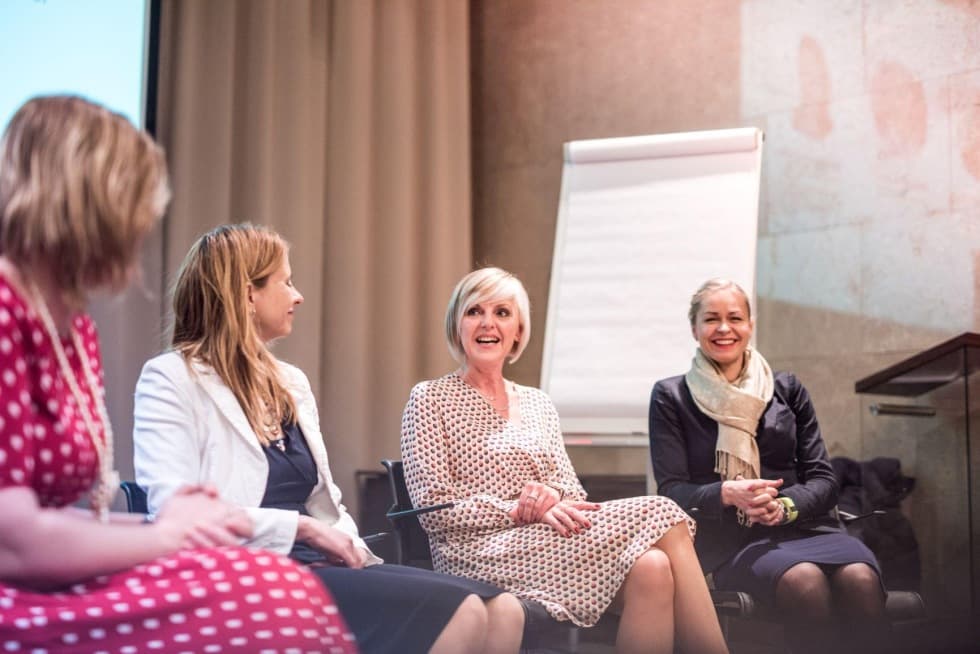 Become a member of our community of leaders
People management and corporate governance, in the sense we have traditionally known them, are changing dramatically. In the program we will show you how to succeed in this extremely challenging and unpredictable environment (the so-called VUCA world). You will learn what deltas are in leadership and what new skills it is necessary to acquire in order to be able to withstand change and use it for business development. Our goal is to strengthen your resilience and help you stay balanced, even under great pressure, and continue to trust your abilities.
We would like to welcome you into a community of other top managers who share personal experiences and inspire each other in a safe and open environment.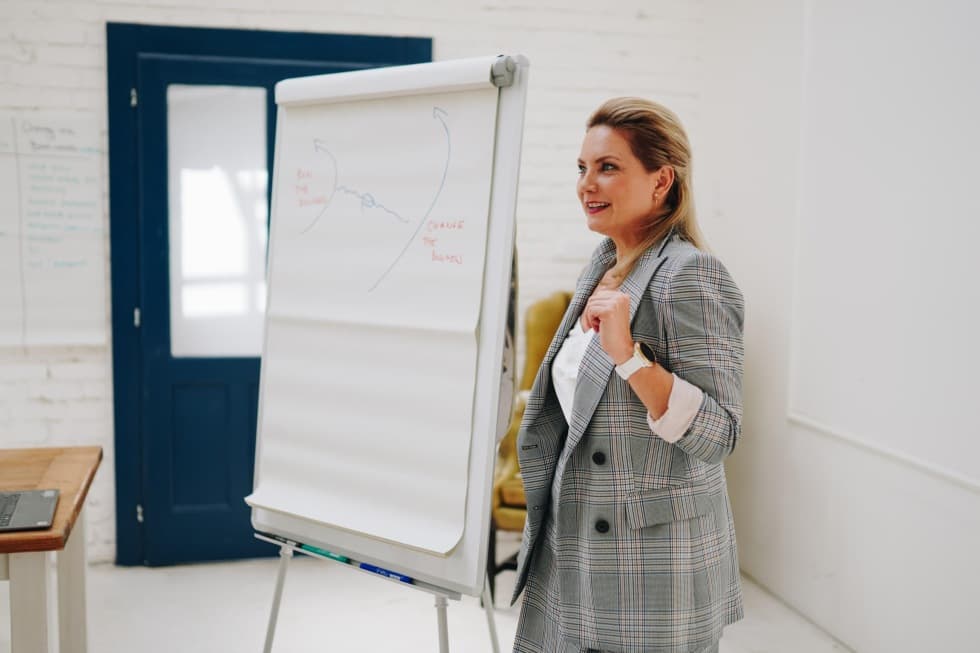 What you will learn in the program for top female managers
How to work with your talents
Using the Talent Dynamics tests, we will highlight your strengths as well as your personal challenges in communication and co-operation with others. We motivate you to focus more on where you can easily create added value due to innate talents.
How to build inner resilience
Resilience and adaptability are both critical skills for leadership in the VUCA world. Learn how to work with your inner resilience and how to strengthen it. We will examine situations in which you lose strength and fall victim to circumstances, and how to manage emotionally tense situations without losing the trust of others.
Limiting patterns of behavior & Passion
What limits us in achieving success
You will discover which behavioral patterns sabotage your plans and ambitions, and what is the cause of stress in your working and personal life.
What energizes us and positively affects us
You will reveal how and when you experience a state of flow: What you enjoy, what energizes you. What are the individual areas in which you can make the most of your talents.
Mission & Networking, Mentoring & Sponzoring
What determines our direction
You will focus on your inner WHY - what personally gives you the most meaning, what fulfills and satisfies you the most. We will also look at how your personal mission affects your decision-making and how to practically project it into your professional and personal lives.
How to form quality relationships and consciously build a network
Learn how to naturally and systematically develop your professional network - which people move you forward in life, and who you can rely on. We will also look at how you can contribute to the progress of others, through mentoring and sponsorship.
Personal identity & Personal branding
How to create an authentic personal identity
We will help you create a new BIO that faithfully reflects your talents and preferences as well as your mission. You will also be able to use the new curriculum vitae on the social network LinkedIn and your company website. You will also find out how to use an authentic identity for personal branding.
How to build your personal brand
We will show you why building a personal brand is important and how it can help you in contact with the media. We also examine how to use new media and technologies to communicate both within and outside of the company.
Teamwork & Communication in an online environment
How to make better use of diversity in a team
Working with your talents will enable you to gain a better understanding of others and their individual differences. Find out what their preferences for online/offline environments are and how best to motivate them.
How to co-operate remotely
You will learn to collaborate, communicate and lead remote teams so resistance and demotivation do not arise in the team or in individuals. You will learn how to create a psychologically safe environment that significantly affects productivity and the overall atmosphere within the team and the company.
New types of approaches and people management
How to look strategically at your own future and the future of your organization. We inspire you with approaches and skills that will help you succeed. You will discover how you can contribute to the transformation of the company and what your weaknesses and blind spots are, which may mean you do not see potential threats.
Your personal vision
At the end of the program, we focus on the important areas in which you wish to progress and the projects you want to implement. We will help you develop your personal vision board for the next 12 months and realize what is important to you and what you can build on.
Life is like riding a bicycle. To keep your balance, you must keep moving.
Program participant references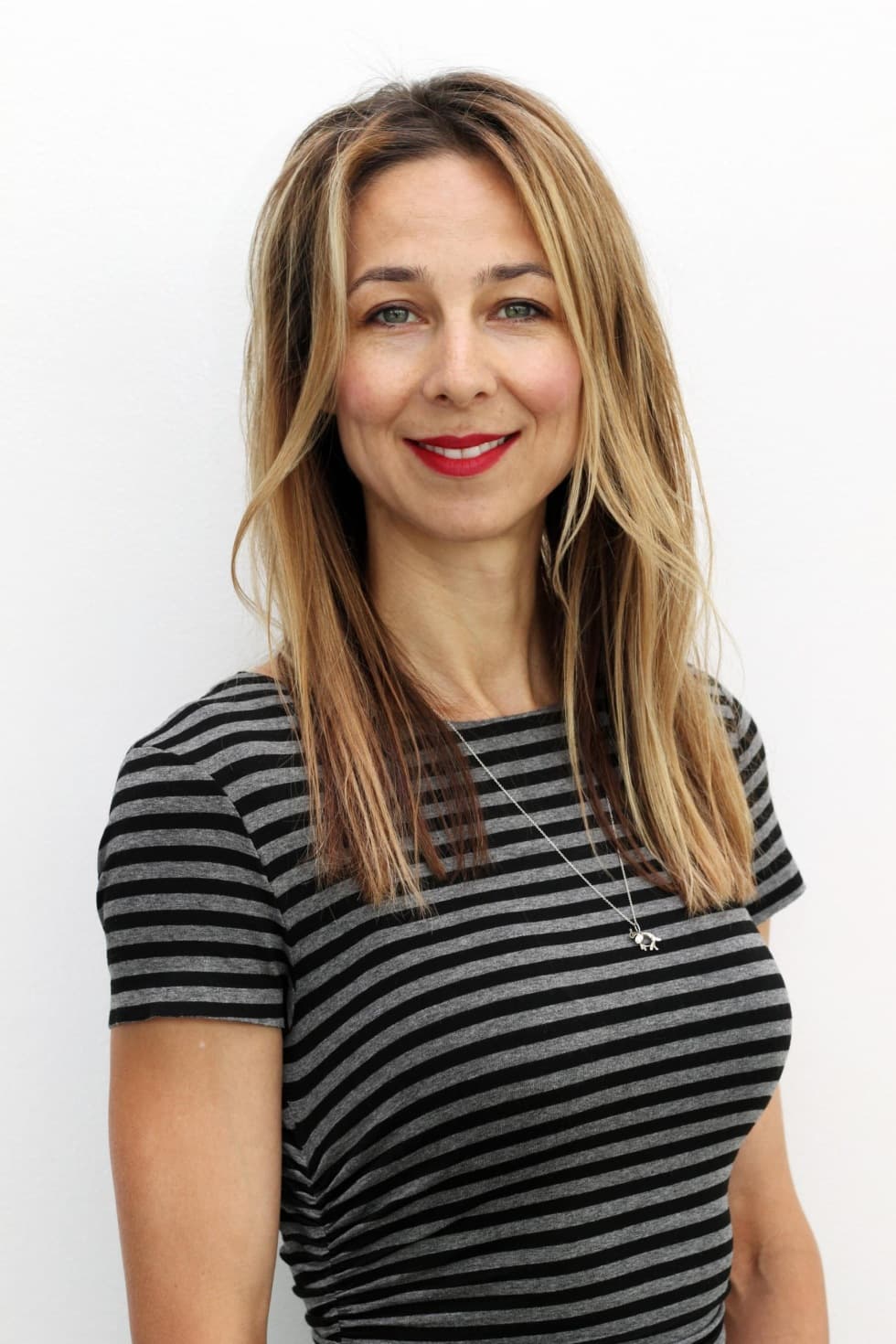 "I wanted to move on in my professional and maybe even personal life. It gave me a lot of things, strangely enough, unexpected things. It's given me the courage to try things, to go into something I'm not quite sure about, to believe in myself that I can do it, and it's opened up a lot of opportunities. Strangely enough, it also helped me expand my network of friends, my work network, and this network has helped me in dealing with personal things, problems, as well as work things."
Olga Řehořková
Director, PwC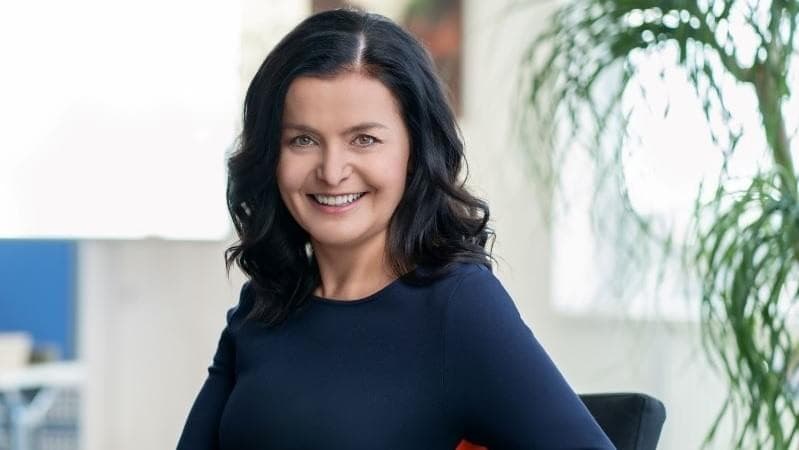 "I had two reasons for joining ATAIRU programs. The first is the personality of Radka Dohnal and our personal meeting, during which she told me about ATAIRU. As a CFO, once I had studied and analyzed everything, I knew I couldn't miss the ATAIRU course. The second reason was the wonderful company of women in leadership positions who inspired me and made me understand that we all face similar challenges, even though we work in different companies. After the course I started to notice much more the strengths of the people in my team. Now we all do things with much more ease and enthusiasm. And I personally have organised my diary in a completely different way. So that I can focus not only on my work, but also on my family and our little son. That was the biggest benefit of the course for me."
Lucie Urválková
Financial Director & Vice-Chairman of the Board, Uniqa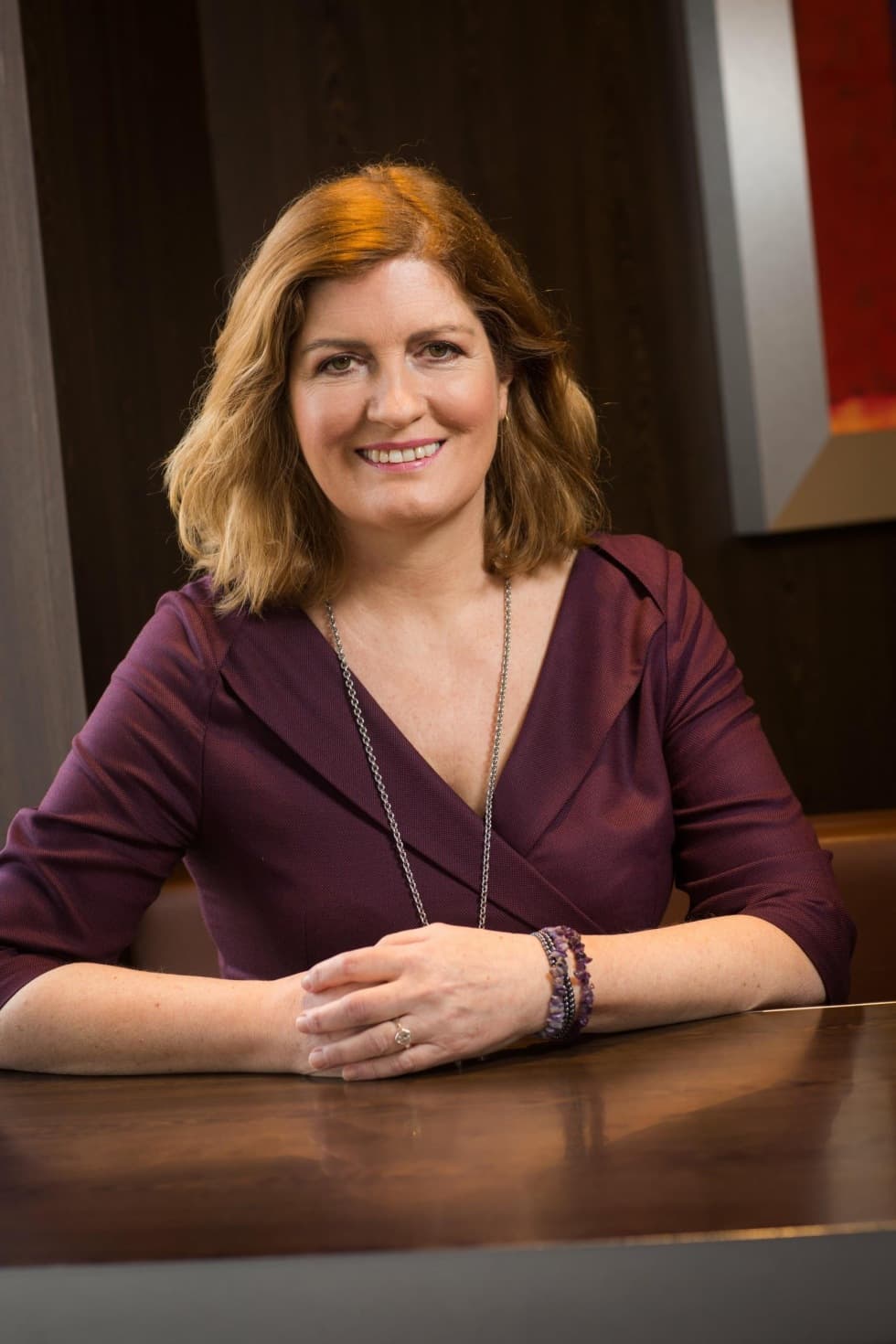 "I have attended so many training sessions and turned down so many invitations. But with ATAIRU it was different. First you look deep inside yourself and then you can look outside. You answer questions about how to do your work most naturally, when you bring the most value - it's priceless. All in a very tangible, pragmatic way.
Then you'll get a glimpse into the areas we tend to overlook or sometimes avoid. But that's the only way we make progress.
In the end, you'll meet some great people along the way. The ATAIRU team and the other ladies in the program - it was great to meet such people. Across the board, the group was naturally diverse - it was very cohesive in a sense, and we were able to get a lot of inspiration and have a lot of fun. I believe my experience on the ATAIRU program has had an impact on the amazing employee satisfaction results - an index of 100% of people, a jump from 70% on my team."
Ivana Šedivá
ex-Marketing Director Czechia and Slovakia, McDonald´s
What else did you tell us about the program?

Practical information about the program
Duration of the program: 10 months
Number of participants: max. 15 in a group
3
senior lecturers from various fields
3x
individual mentoring for each participant (90 min.)
Network
business network of people
with similar themes
Events
invitation to ATAIRU conferences and Alumni meetings for graduates of the programmes
How time consuming is the program?
We always plan one interaction per month. If there are individual sessions in a given month, no further workshops are scheduled. Workshops do not take place during the summer and Christmas holidays.
Can the cost be split into several installments?
Of course. Let us know which payment option you require, and we will meet your needs.
What if I don't like the program?
This hasn't arisen yet, but we understand that you may not be absolutely sure at the start. We handle all comments and requests individually and we will always find a form of compensation that will suit you.
How are you protecting and proceeding during covid-19?
We comply with government regulations and are as flexible as possible in any situation. At the same time, we have verified that the individual workshops can also be successfully held online. We will inform you about any changes in good time.
ATAIRU Leadership programs for individuals are only in Czech
But even if you can not speak Czech let us know, and we will try to find the solution that suits you (e. g. individual meetings with our lectors etc.).
Do you need help?
Please contact Jitka
Another leaders development programs
28 November 2023
Next date
Communication
Motivation
Collaboration
Purpose
Innovation
Business
Talents
Collaboration
Confidence