Rami
Salameh
Sales Manager
Rami is empathetic and at ATAIRU he manages the acquisition of new clients for the ATAIRU LEADERSHIP TV service. He is a technology enthusiast and consider myself an IT geek who constantly keeps up to date with the latest trends and developments. In his role, he enjoys building meaningful relationships with clients and finding innovative solutions that meet their business needs.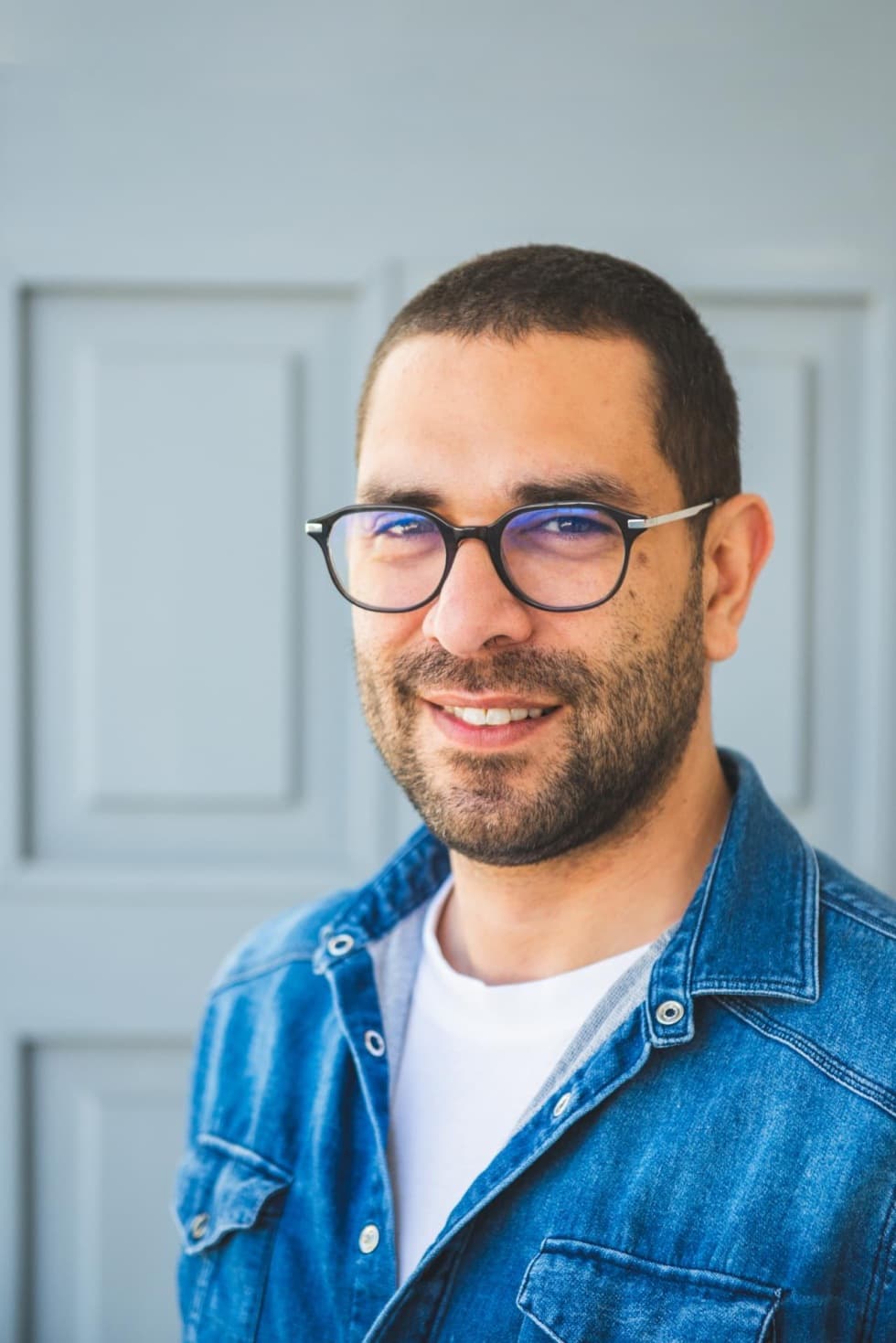 Experience
16 years in B2B environment in technical sales and sales management positions. Most of his experience is from Telefonica, Trask, Microsoft.
Personal life
Two young children have kept him busier than golf, beach volleyball, mountain biking, football and snowboarding combined and he enjoys it, even so he has time to develop some hobbies and that is cooking and DIY.