Petr
Janů
COO & Consultant
Petr se zajímá především o to, jak připravit organizace na to, aby byly schopné uspět v dnešním turbulentním světě a především, aby byly schopné se adaptovat.
V ATAIRU Petr působí jako COO a má na starosti celý back office. Podílel se na vývoji Adaptivního leadershipu a pracuje na dalších projektech a produktech spojených s Adaptivitou.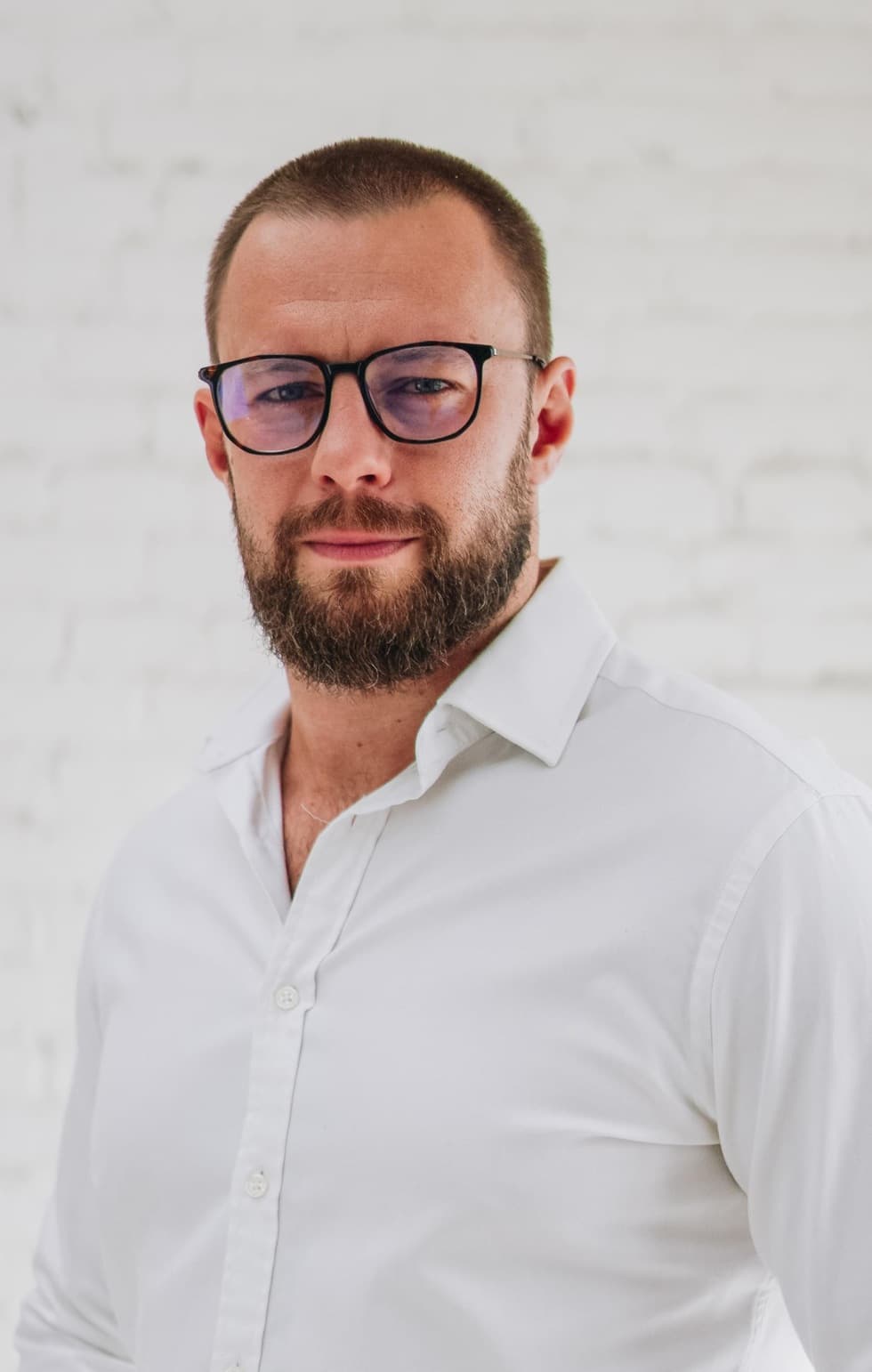 Zkušenosti
Má 10 let zkušeností z operations a především zvyšování efektivity a vedení týmů. Působil převážně ve start-upovém prostředí v Londýně a v Keni, kde vedl tvorbu a implementaci kompletních byznysových řešení.
Osobní život
Petr strávil většinu svého dospělého života v zahraničí, žil v Anglii, kde také vystudoval, v Brazílii a než se vrátil zpátky do Čech, pracoval 3 roky v Keni.
Co mě v ATAIRU baví
"V ATAIRU mě nejvíce motivuje drive celého týmu dodávat našim klientům to nejlepší, a neustále zlepšovat co děláme a jak to děláme, navenek i uvnitř firmy."