Aleš
Klemperer
Senior Consultant, Trainer, Facilitator
Aleš believes that each person can be a distinctive personality not only on his own, but also as part of a team. The simplest and most powerful factor influencing people's behaviour is the uniqueness factor, which is harder and harder to discover. Discovering uniqueness through challenging conventions or finding untrodden paths has been Ales' mission for most of his professional life.
Ales helps people articulate and realize why they do what they do and develop their activities in the desired direction. Ales' main domain is transformation projects, defining corporate strategies and leadership, which he enhances through the power of the principles of precision communication.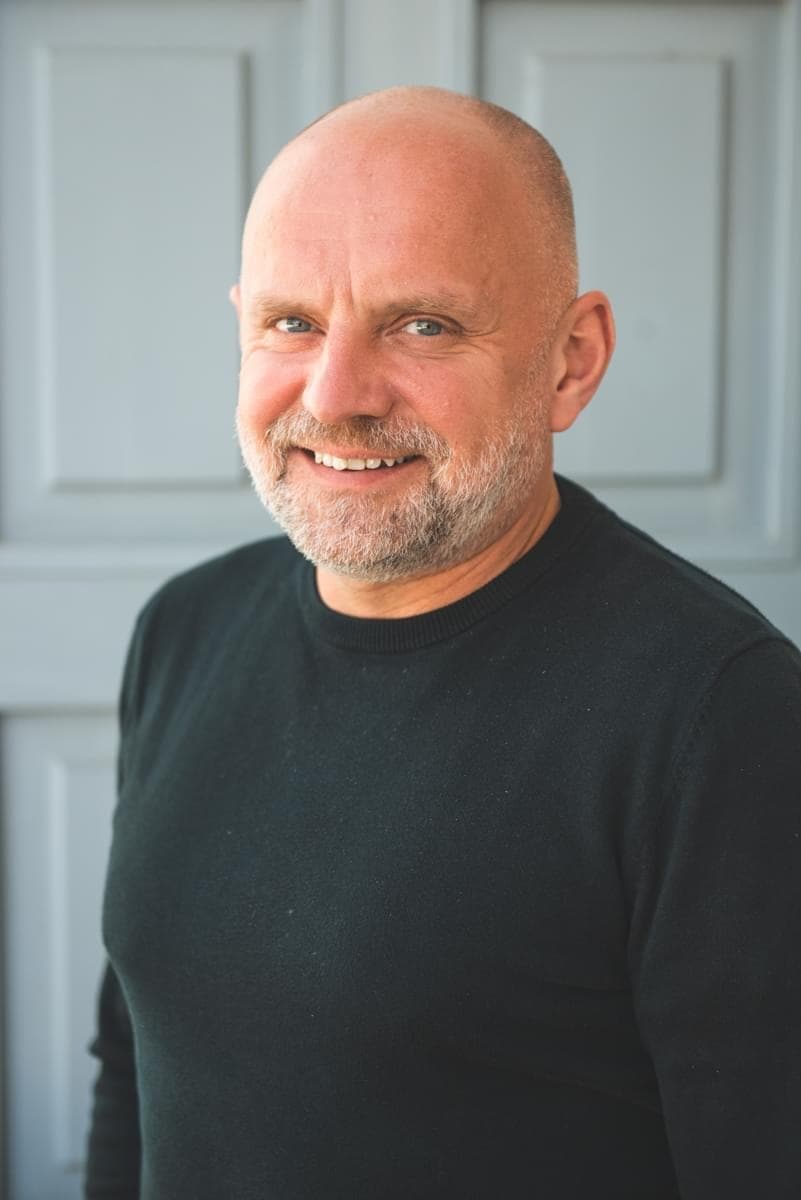 Experience
Through the marketing agency Rust, Klemperer and later Boomerang Communication, Aleš defined the strategy of major companies and brands on the Czech-Slovak and European market (ASAHI/Radegast, ČSOB/Era, Česká spořitelna/Flexi, Moser, Vodafone, Emirates).
Aleš and his teams have won numerous awards throughout his career, the most valuable of which are the 3x Gold Effie for the most effective business strategy of the year (Radegast, Flexi) and the Gold Effie for the most successful business case of the decade (Radegast).
Personal life
Helping to find the uniqueness of others requires a huge amount of energy, which Aleš draws from nature. In the mountains, seas and oceans. He spends his free time as a skipper on sailing boats sailing on the high seas or in the mountains, where he has endless opportunities to use all his leadership skills.
What I like about working at ATAIRU
"Meaningfulness. I've never felt more satisfaction in my work, seeing and feeling individuals, teams or entire companies develop, grow and be full of joy. I love how we at ATAIR can break down the barriers between the offline and online worlds and create a new, more successful one together with our customers."