Linda Štucbartová
External Consultant, Trainer, Facilitator
Linda spent five years at ATAIRU as a partner responsible for corporate clients and international partnerships. Since April 2019, she has partnered with Women of the Board, Talent Programs and Train the Trainer programs as a Master Trainer... She has worked with over 1000 leaders and led internal development programs within E.On and Unipetrol.
She founded her own company, Diversio, to enhance the development of female talent and connect academic and business collaboration. In October 2018, she organized the first women's business mission from the Czech Republic to Israel. She is known for forging extensive partnerships across government, academic and corporate sectors, providing valuable insights and deep business acumen.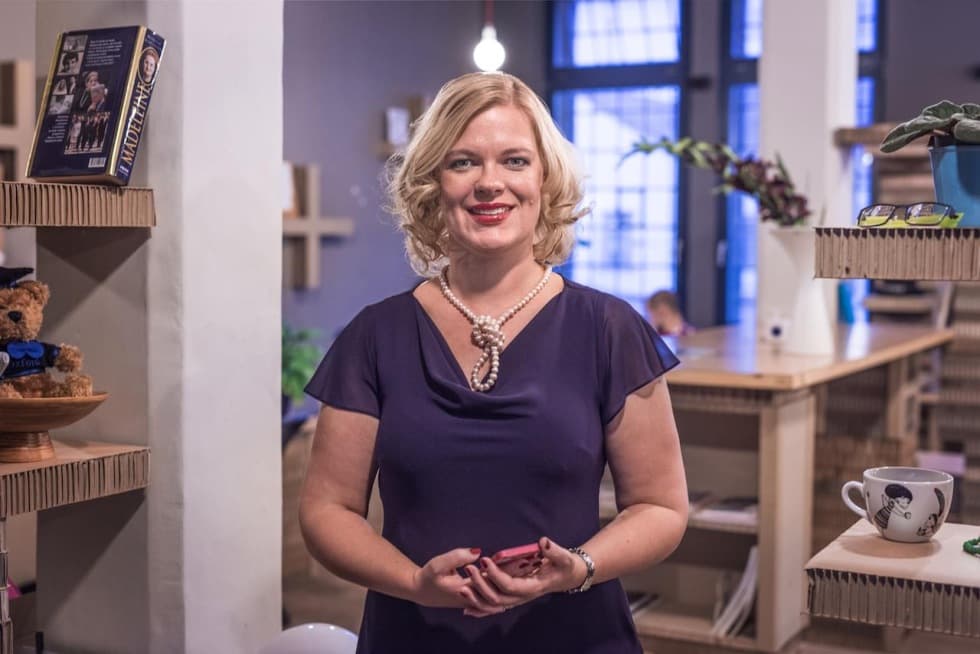 Experience
Linda has held management and leadership positions at the Department of State, Anglo-American University, Servodata and ŠKODA-AUTO. Over the past eight years she has written over 250 articles from interviews with business people, academics and politicians from around the world.