Lucie Winklerová
Senior Consultant, Trainer, Facilitator
Lucie believes that the ability of leaders to be open to change, to learn new things and to amend their approach or perspective in situations where the old one no longer works, leads not only to success and personal development, but also to overall satisfaction and greater freedom.
At ATAIRU, she collaborates on the design of authentic leadership products, wellbeing and mindfulness programs and building of personal brands for top managers.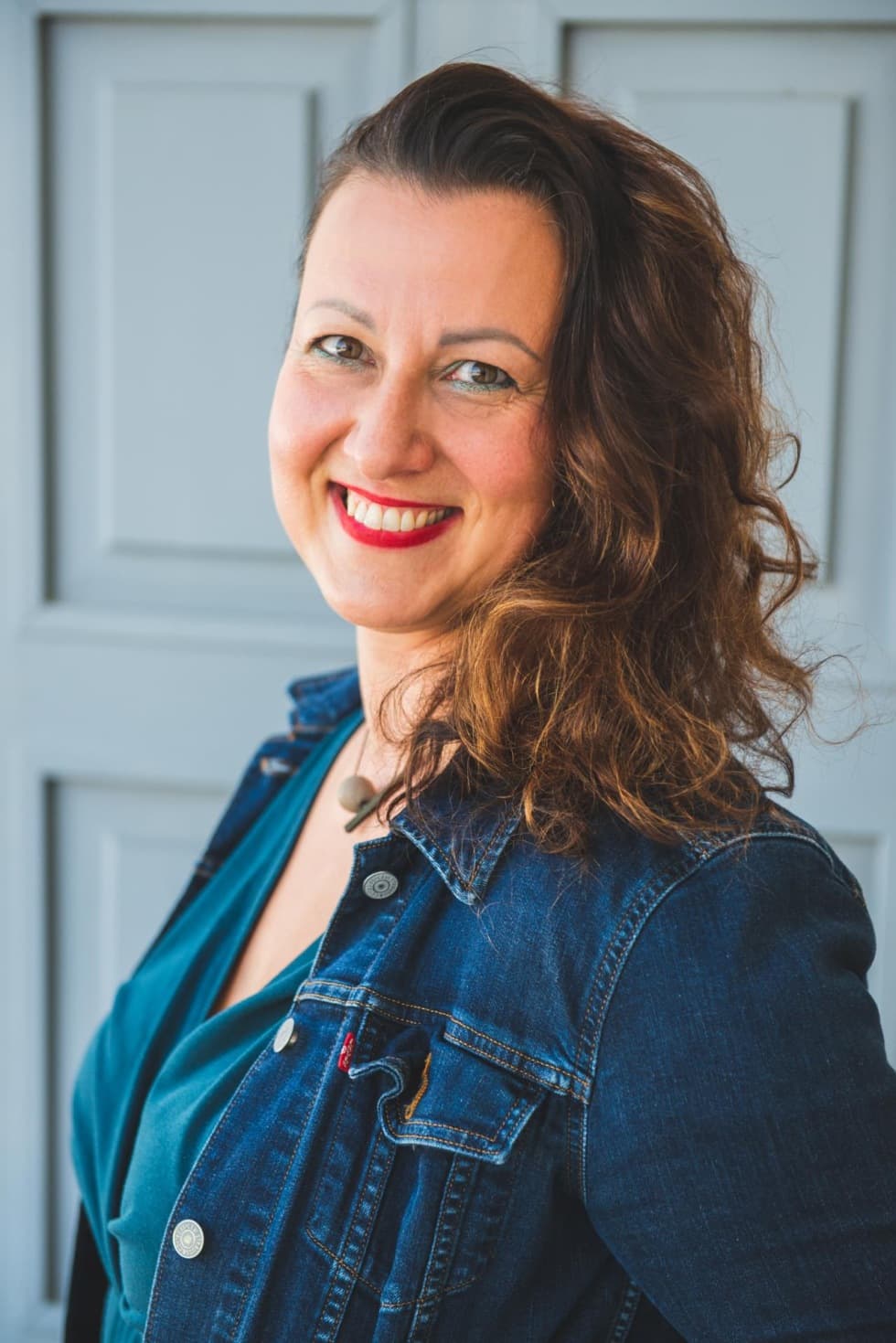 Experience
With more than 10 years of experience leading teams from startups to corporate companies, she worked as a Client Service Director in the digital agency H1.cz and as a project manager for HR Architects at LMC. She was a board member at MITON with responsibility for hiring top managers and key people, and mentoring founders and CEOs in the field of HR and leadership.
Personal life
She has a little son.
Her passions are personal development, education and new technologies.
What I enjoy about working at ATAIRU
"ATAIRU disarmed me right from the start with its openness and honesty. In a team of people dedicated to developing themselves and others, you really don't have to play games, and that honesty and humanity is what keeps us going."