Peter is convinced that our adaptability, our ability to learn new things, is based on one almost unchanging fundamental component: our internal motivation. Thanks to it (and not thanks to external stimulation), we are able to emit and receive energy at the same time during our activities, just as the best trumpet players can both breathe in through their nose and blow out through their mouth at the same time. This creates long, full tones, long-term inner filling. Petr thus helps individuals, teams and entire organizations to discover their internal motivation and build a business with a perspective of long-term meaning and sustainability. He focuses on two key areas - the definition of company strategy and values, and the related internal communication.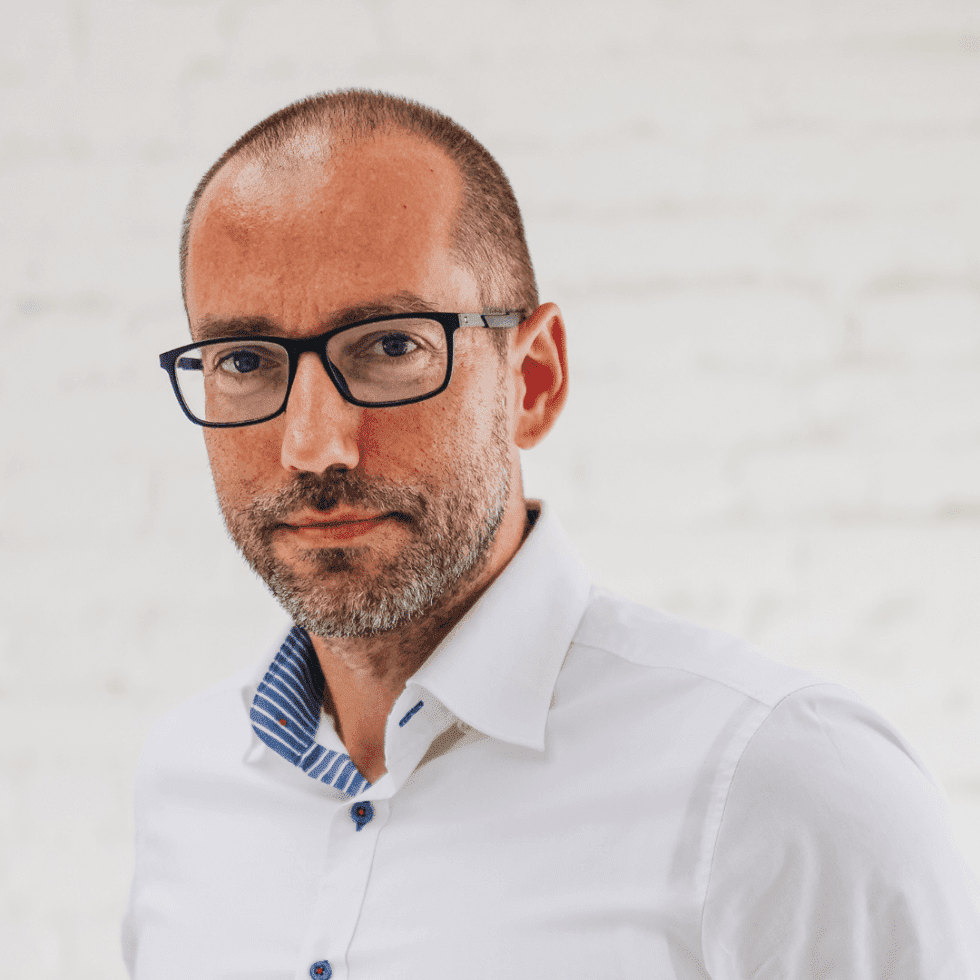 Experience
For the past 12 years, Petr has held a number of top management positions at international companies including Imperial Tobacco, Heineken and Mast Jaegermeister (formerly Rémy Cointreau). During his tenure, he led diverse international teams in the areas of marketing, communications and company strategy. During that time, he has built, developed and led more than ten different national and international teams on three continents.
Personal life
An avid winter swimmer, he takes a dip in the icy water as proof that physical feelings are primarily a state of mind.
He is interested in all aspects of communication: strategy, effectiveness and influence, misunderstandings, critical situations. We have been communicating for thousands of years, and yet we still make the same basic mistakes.
What I enjoy about working at ATAIRU
"I am fascinated by the exponentiality that online has introduced, and how it has affected the growth of our company and the products that we develop and eventually launch. I'm looking forward to five years from now. What we will all be able to do in the online environment, and how naturally it will come to us."