Katarína Kotíková
Partner, Client Service & Operations
Katka believes that we can achieve almost nothing in life without cooperating with others. Therefore, she helps people maximize collaboration by encouraging the use of diversity in teams and supporting possibilities to work with other perspectives that lead people to collaborate.
At ATAIRU, she is responsible for the open leadership programs, which she co-creates and also teaches. At the same time, she is involved in the design and management of tailor-made programs for various companies and leaders, from first-timers to experienced senior management.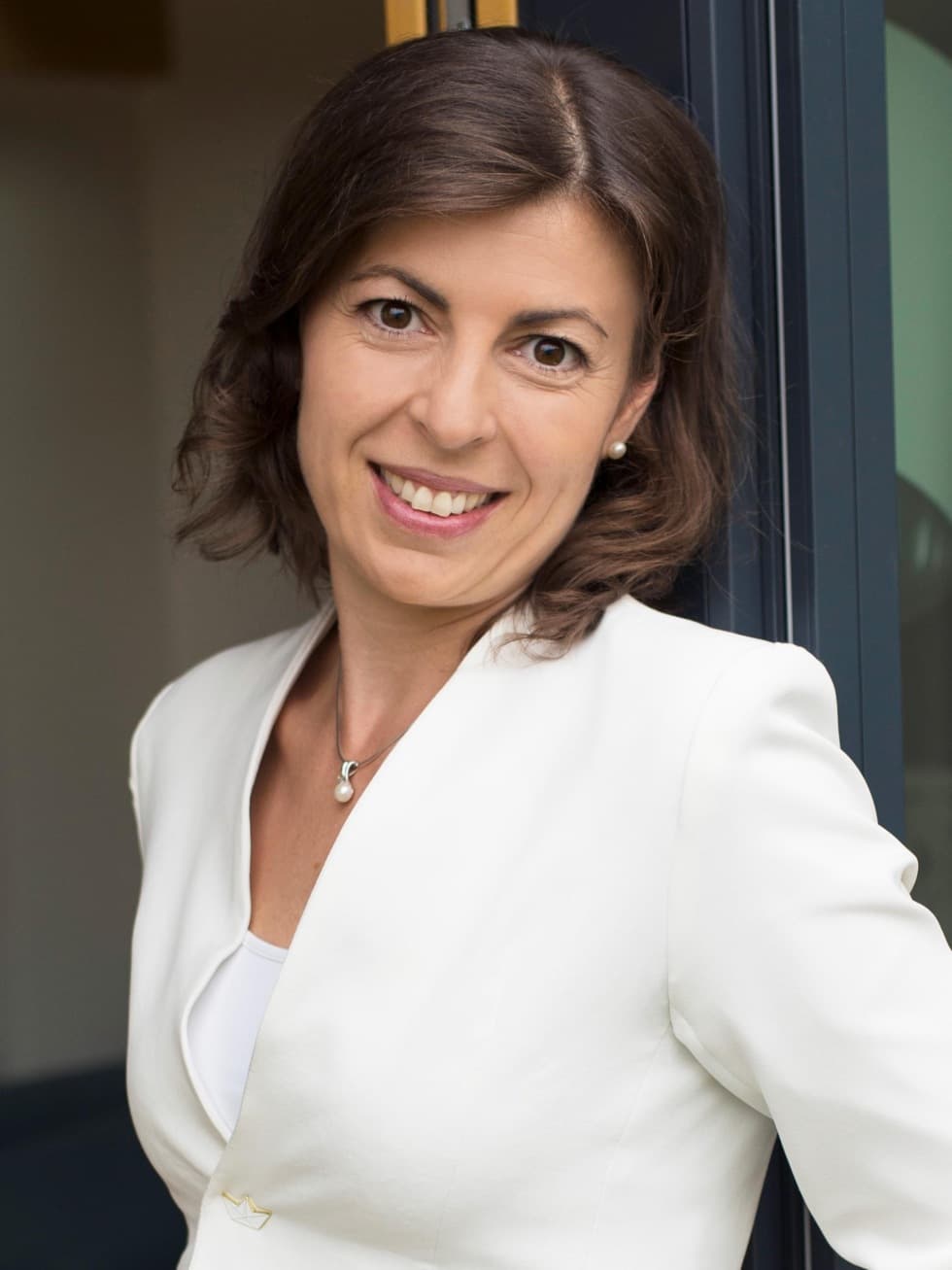 Experience
Katka has over 15 years experience in change management, team building, development and leadership. She has held senior management positions, especially in the field of banking (GE Money bank, Raiffeisenbank) in various departments from product development, through operations, finance and IT. Her practical experience in the field of personal development and professional growth is a great inspiration for the development of others through mentoring, coaching and ATAIRU programs.
Personal life
Her passions include people, leadership, personal development and innovative projects.
Sport, travel and yoga are sources of peace and inspiration for her.
What I enjoy about working at ATAIRU
"I am very pleased that our themes and way of working can change the way people think and function in their lives and in cooperation with others. And I enjoy how this work then shifts us as a team."