Disruptive Leadership Inside Out
Designed for:
Top management
Duration of the program:
8 months
Number of participants:
15
Senior leaders today face the challenge of transforming companies to the digital economy and new ways of working. Before they start making changes within the company, however, they have to start making changes within themselves. The program combines self-development with the development of the company, through new knowledge and trends from the worlds of business, technology and psychology.
Become a member of our community of leaders
In the program, we start by looking inwards: what are my values, where are my opinions rooted, what makes sense to me. Both as a person and as a leader. Only when we clearly see ourselves can we act with natural conviction in the company as an authentic leader, start changes and support a culture of experimentation and innovation. Furthermore, to constantly improve, to devote ourselves to educating ourselves and the people around us, to do business flexibly and to lead the company to greater adaptability.
We will help you look at things from different perspectives and understand the broader context. You will discover how to disrupt existing business, how to establish new partnerships or how to turn data into sources of new income. You will answer the questions: Am I ready for the future? Is the company ready? How and where should I recruit talents? How can we attract the new generations - how do we motivate them to become part of the company?
The program follows the path of unexpected experiences, often at the very the edge of your comfort zone.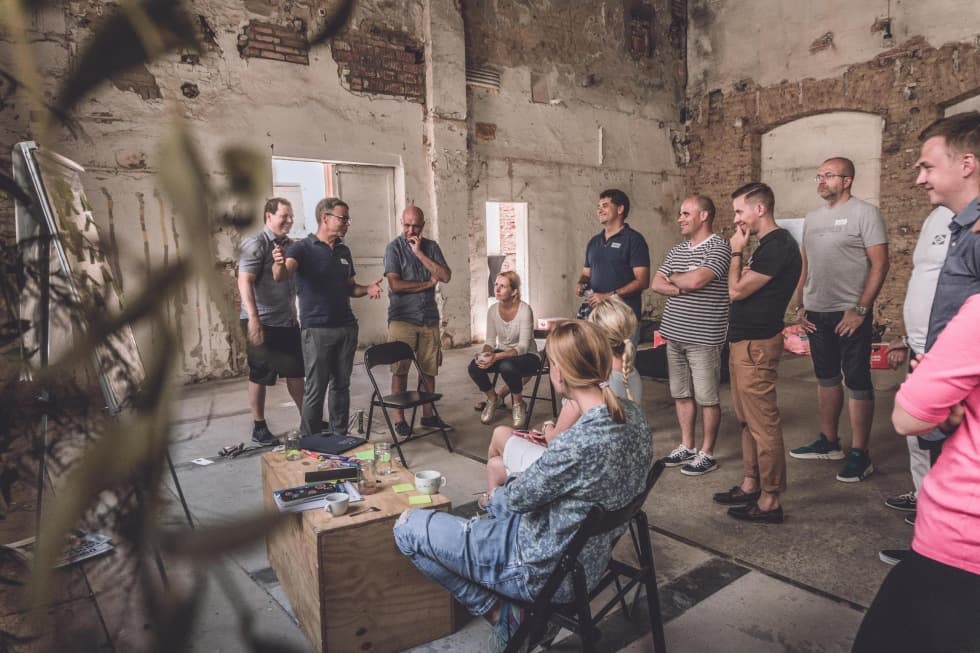 What you will learn in the authentic leadership program
Meeting one: Somewhere in the heart of old Prague
MTP & Exponential business models
Day 1: Looking inside
We will move together through places where there is only a thin line between power and powerlessness. You will meet interesting people who will inspire you to stop and think about what makes sense to you and what legacy you wish to leave behind. We will help you understand and define your personal mission.
Day 2: The Basics of the Digital Economy
We will shift your thinking towards the exponential growth of your company. You will focus on new players in the market and who is or may be your new competition. You'll see what needs to be done in your business to stay relevant in the future.
Meeting Two: Creative Vs. company space
Design Thinking & Innovation
Day 1: A creative environment for innovation and the new generations
In creative spaces, you will learn the principles of design thinking and how to use it to improve and develop products and services. Discover how to build a creative environment in the company for experimentation and the emergence of innovation, but also for addressing the new generations Y and Z, who will be at the forefront of the labor market.
Day 2: Design thinking & Pretotyping
With the help of design thinking, you will create a pretotype of your own product or service and then test the feasibility of your chosen method. This will give you valuable insights from potential customers. In contrast with the previous day, we will share the results in a classic large company environment.
Meeting three: The way out of town
Management of the company and people in a complex environment
Day 1: How to work with yourself in a world of new challenges
Learn what to do and how to lead yourself and others in an unstable and unpredictable world. How to work with yourself and your consciousness, how to expand your consciousness. You can also try some rituals on the edge of the comfort zone.
Day 2: How to use neuroscience in complex decision making
To contrast with the previous day, on this day we will focus more on the scientific knowledge of working with one's own brain. We will show you what tools can support your growth and thinking in difficult times. You will see how to work with the brain and brainwaves using neuroscientific knowledge.
Last meeting: Punk's not dead
New technologies & virtual reality
Day 1: How to incorporate technology into the operation of the company
In an innovative and pro-technological environment, you will learn what technologies and tools can be employed in new company business models and how to effectively implement them in people management and communication.
Day 2: Working with fear
Using technology, we simulate uncomfortable and dangerous situations, which we then compare with what you may experience on an everyday basis as a leader. You will conclude the program by creating your own vision and setting priorities for the next 12 months.
Program participant references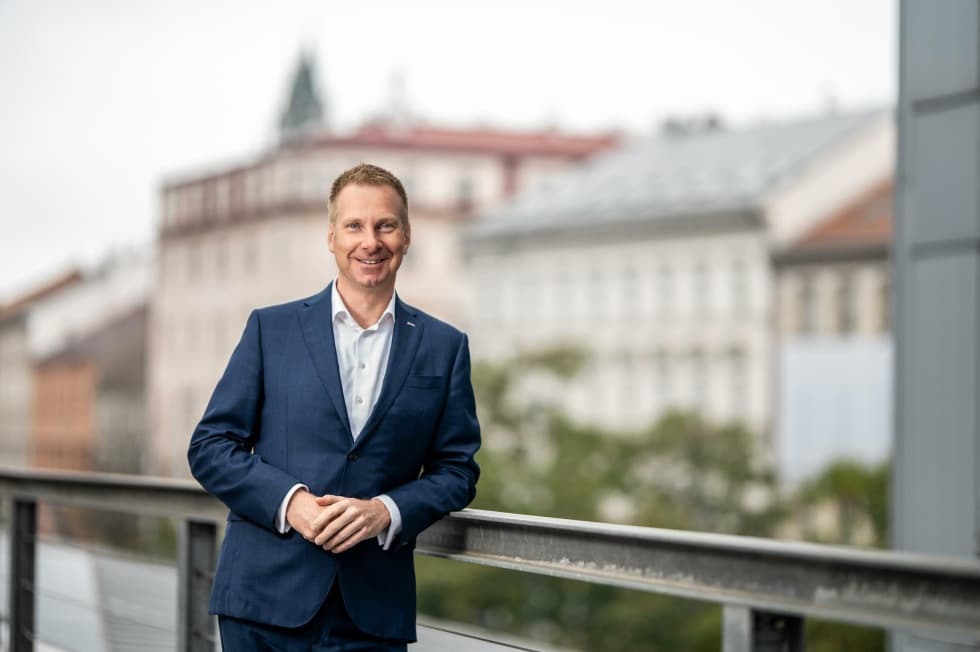 "The program really managed to disrupt my thinking. It made me realise how important it is to try things out, pilot new projects, design thinking and also how important it is to be seen as a leader. As part of the program, I even piloted a project that we actually implemented in the company. Not to mention the absolutely great opportunity to network with a group of inspiring leaders and project mentors."
Martin Záklasník
ex-CEO, E-ON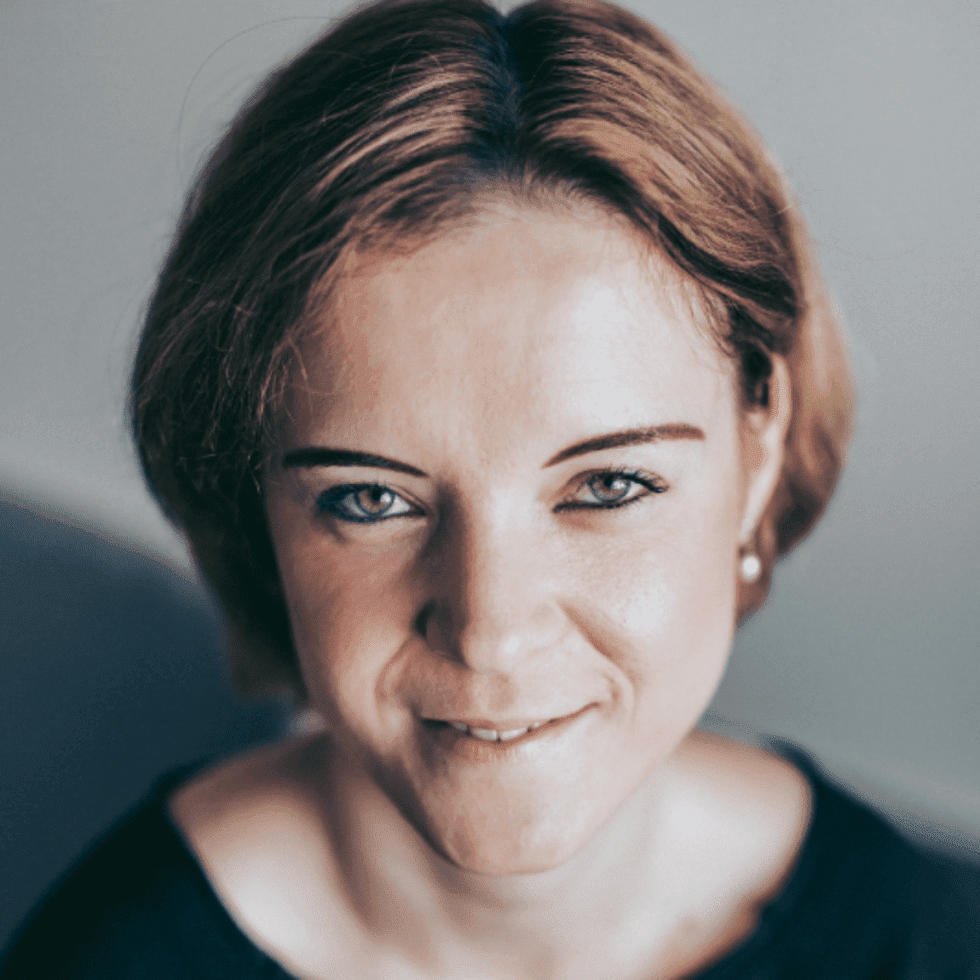 "With their approach, a lot of useful information and their knowledge, all 3 leaders of the program managed to get me excited about new technologies and new approaches in presenting our business vision. Thanks to the program, I was able to technologically advance my entire team, thus improving our communication and facilitating our work. However, what I appreciate most about the Disruptive Leadership program is that it is not only about technology, a change in attitude and a new mindset, but more importantly, a focus on people."
Gabriela Milfortová
Golden Gate CZ
Practical info about the program
Duration of the program: 8 months
Number of participants: max. 15 in a group
2
senior lecturers from various fields
3x
individual meetings with mentors and program leaders (90 min.)
Network
business network of people
with similar themes
Events
invitation to ATAIRU conferences and Alumni meetings for graduates of the programmes
How time consuming is the program?
We always plan one interaction per month. If there are individual sessions in a given month, no further workshops are scheduled. Workshops do not take place during the summer and Christmas holidays.
Can the cost be split into several installments?
Of course. Let us know which payment option you require, and we will meet your needs.
What if I don't like the program?
This hasn't arisen yet, but we understand that you may not be absolutely sure at the start. We handle all comments and requests individually and we will always find a form of compensation that will suit you.
How are you protecting and proceeding during covid-19?
We comply with government regulations and are as flexible as possible in any situation. At the same time, we have verified that the individual workshops can also be successfully held online. We will inform you about any changes in good time.
ATAIRU Leadership programs for individuals are only in Czech
But even if you can not speak Czech let us know, and we will try to find the solution that suits you (e. g. individual meetings with our lectors etc.).
Do you need help?
Please contact Jitka
Talents
Collaboration
Confidence
28 November 2023
Next date
Communication
Motivation
Collaboration
Purpose
Resilience
Motivation