Programs focused at the development of individuals
We invite you to join programs that develop authentic leadership, adaptive skills and apply new insights and trends in business and technology.
We will support you
in leadership development
8 November 2023
Next date
Talents
Collaboration
Confidence
28 November 2023
Next date
Communication
Motivation
Collaboration
Purpose
Resilience
Motivation
Purpose
Innovation
Business
Program participant references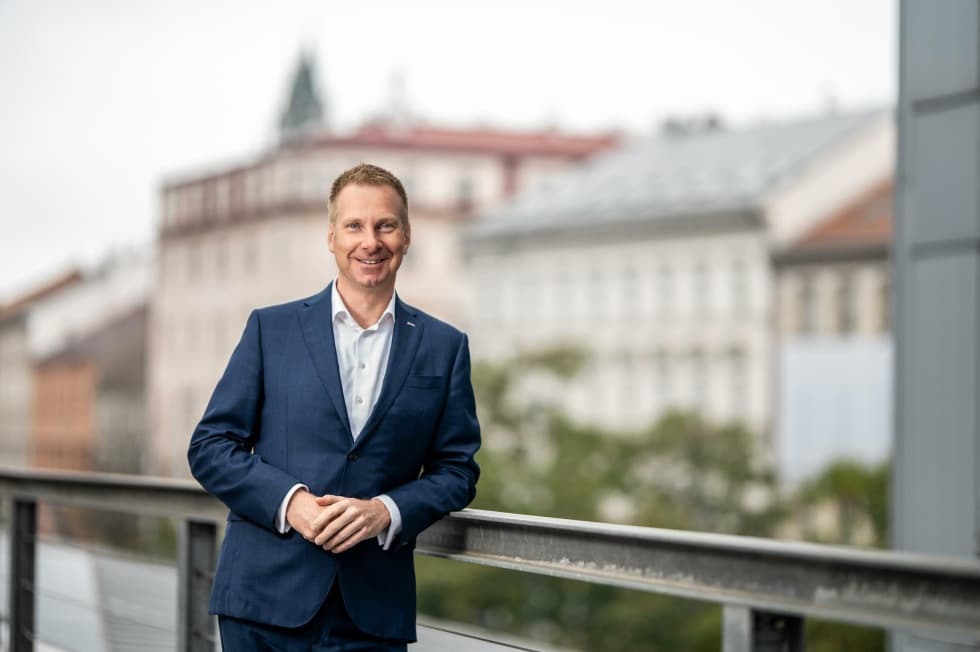 "The program Disruptive Leadership Inside Out really managed to disrupt my thinking. It made me realise how important it is to try things out, pilot new projects, design thinking and also how important it is to be seen as a leader. As part of the program, I even piloted a project that we actually implemented in the company. Not to mention the absolutely great opportunity to network with a group of inspiring leaders and project mentors."
Martin Záklasník
ex-CEO, E.ON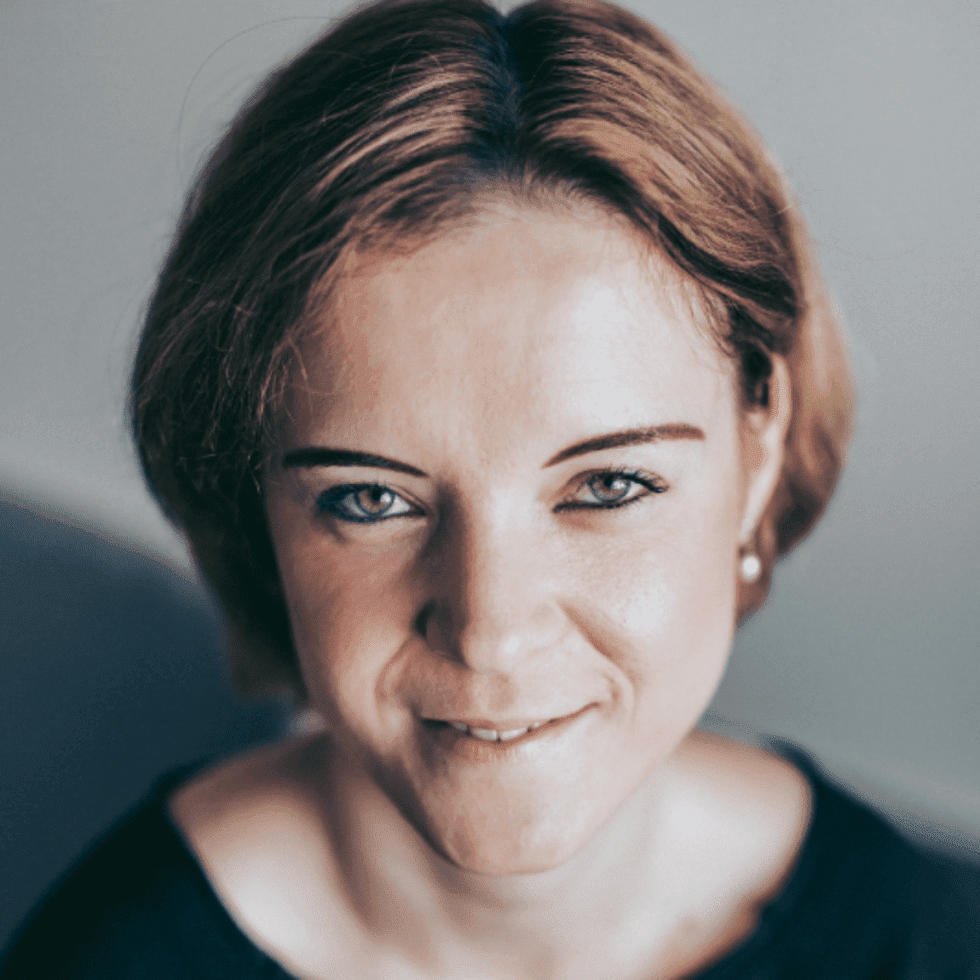 "With their approach, a lot of useful information and their knowledge, all 3 leaders of the program managed to get me excited about new technologies and new approaches in presenting our business vision. Thanks to the program, I was able to technologically advance my entire team, thus improving our communication and facilitating our work. However, what I appreciate most about the Disruptive Leadership Inside Out program is that it is not only about technology, a change in attitude and a new mindset, but more importantly, a focus on people."
Gabriela Milfortová
Golden Gate CZ
We are here to help you choose a program
Need advice on which program is best for you? Contact us and we are ready to help you.
Please understand that ATAIRU Leadership programs for individuals are only in Czech. But even if you can not speak Czech let us know, and we will try to find the solution that suits you (e. g. individual meetings with our lectors etc.).
Do you need help?
Please contact Jitka