We are guides for leaders, teams and entire organizations at their key moments
We help companies, their leaders and employees find their way. To themselves, to company values, to satisfied and functioning teams. To overall success. See what topics we address with organizations and get in touch with us.
Our know-how are using
companies from all around the world

We help companies
with the following topics
Agreements and rules for teams - Online motivation - Online networking - Developing team spirit
Stress resistance - Energy management - Emotions and their expression - Mindfulness - Empathy
Working with talent - Motivation - Feedback - Negotiation - Conflict resolution
(Self) presentation - Building a personal brand – Team coordination - Conflict resolution
International teams - Working with talent - Individuality - Generation X, Y, Z - Female leadership
Company values ​​- Culture management - Employee behavior – People motivation - Feedback
Focus and priority determination - Strategic communication - Strategic discussion facilitation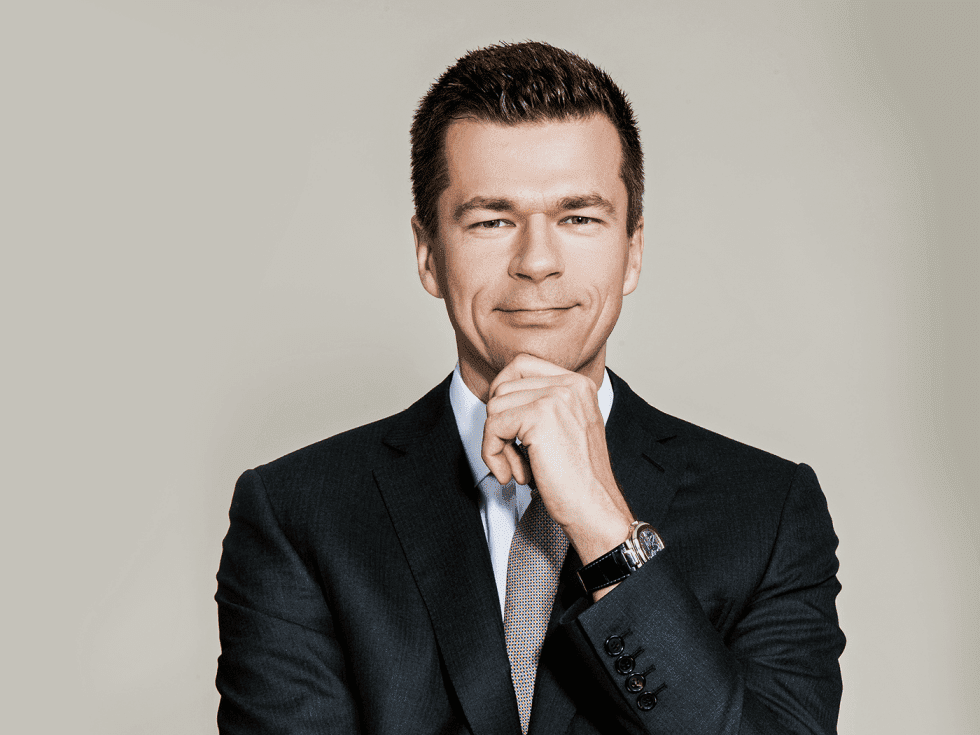 "There are several things I appreciate about working with ATAIRU: all the key lecturers have a business background, and thanks to this unique combination of their own cutting-edge practice with theory, they are able to perfectly understand the specific context of our company, and prepare highly relevant training. At the same time, I appreciate the emphasis that ATAIRU puts on efficiency and practicality — it does not overwhelm the participants with an unnecessary amount of detail no one would remember after a while anyway, but focuses on a few key messages and how to translate the knowledge from workshops into practice. Last but not least, it is important for me that the people from ATAIRU have not remained stuck in the past, but have embraced the latest interactive methods and tools, thanks to which we achieve similar results in a virtual environment as during real-world collaboration."
Martin Vohánka
CEO EUROWAG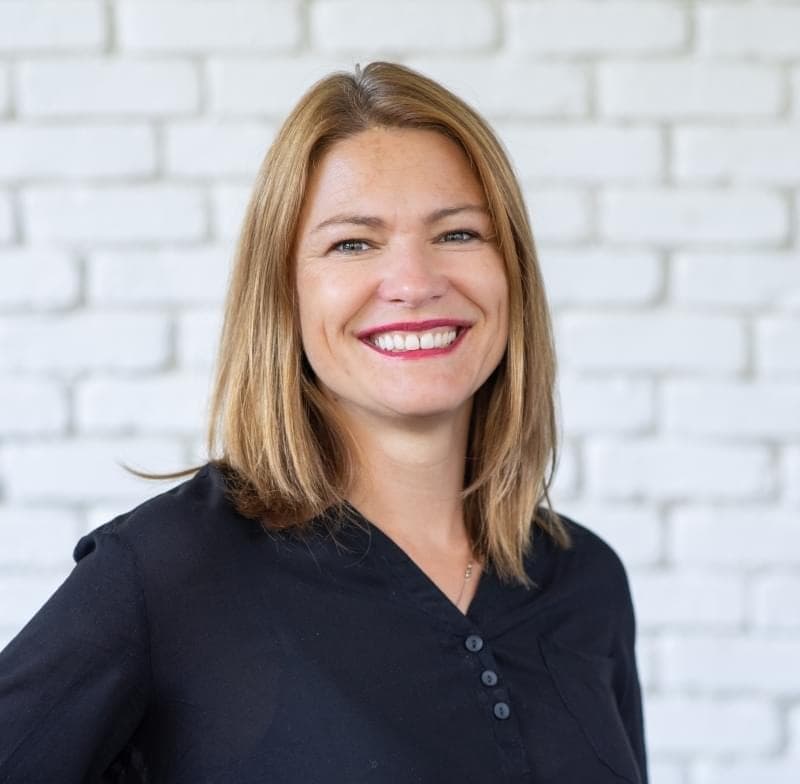 "In November, we launched the Vodafone Future Ready Leaders program with ATAIRU, which supports the training of managers in leading teams in virtual and hybrid environments. The programme for 300 managers looks at leading teams in times of uncertainty, working with talent, building personal and team resilience, maintaining communication in times of isolation, adaptability and the importance of experimentation and rapid learning. Managers have commented positively on the program's timely topics and interactive workshop format that actively engages them and allows them to come up with concrete solutions to problems."
Magdalena Wavle
Head of Talent & Capability, Vodafone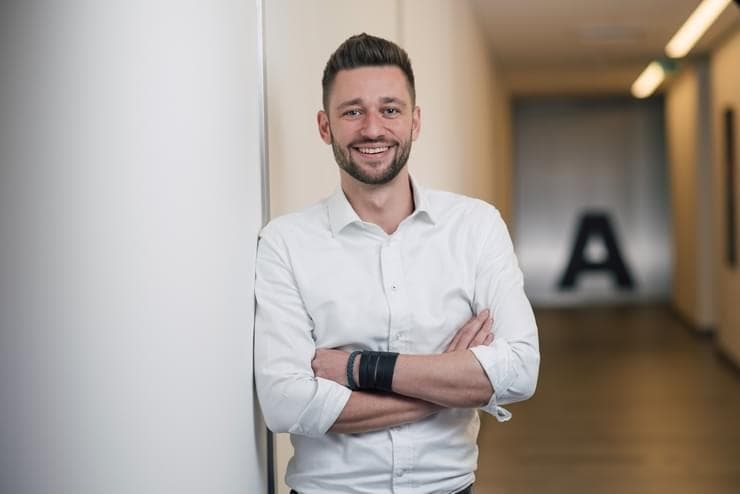 "The ATAIRU team has been helping us with a digital and cultural transformation which has been underway for a long time. Thanks to the expertise of Radka, Petr, Lucka and their colleagues, we have been able to strengthen our leadership so that we have the best ambassadors/leaders in CNC who can drive and anchor such a big change. At the same time, in collaboration with ATAIRU, we have been looking for ways to align the whole media house. Our collaboration has thus become an important stepping stone to the successful completion of the entire change."
Juraj Felix
co-CEO of Czech News Center media house, CEO Mall.TV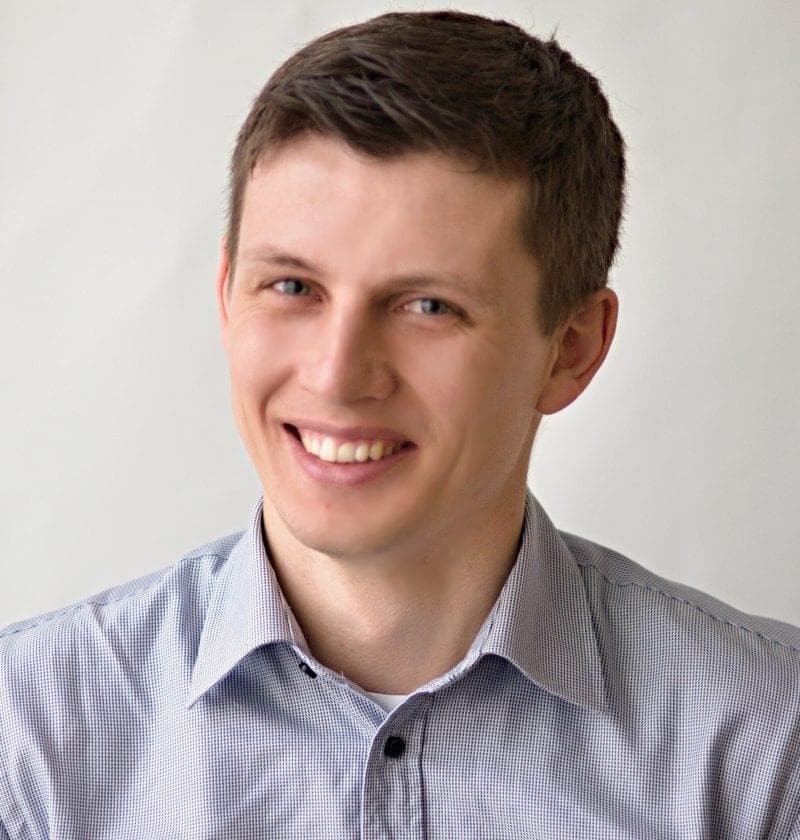 ,,It is clear that the key people in ATAIRU have a business background, and can translate their previous experience into collaboration very effectively. They understand our needs well, they can guide us through any obstacles, and they can make sure that the result is not just a good time with the team, but a real change in the life of the company. ATAIRU helps us codify and embed our values into the company culture. And after the first few collaborations, we've already progressed more than with anyone before them."
Luděk Hatoň
CCO Omnicon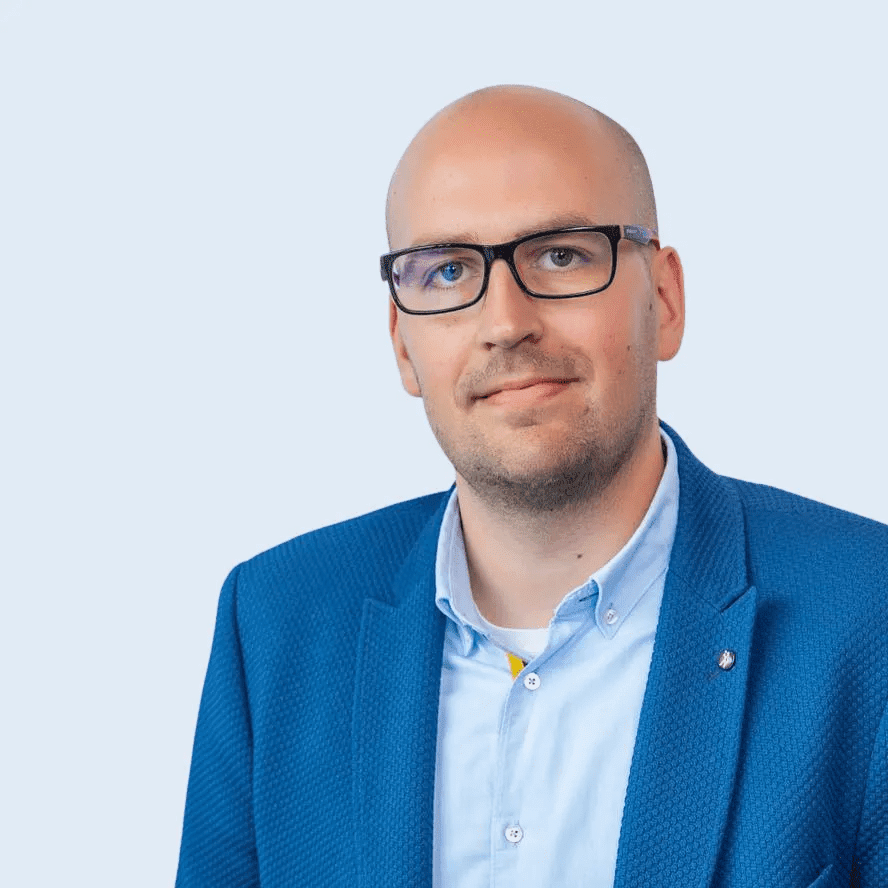 "ATAIRU has been designing leadership programs for our managers for several years. They have great experience in and insight into this area. They share practical tips, tricks, habits and their training programs are anything but boring. We appreciate their goal orientation and tailoring their training programs to our specific needs."
Jan Beran
Country Manager and Chairman of the Board Nutricia ČR a SR
Not sure what topic to choose? We are here to guide you
Need an advice on choosing a most suitable program for your needs? Contact us. We are ready help you.
Do you need help?
Contact Jitka.