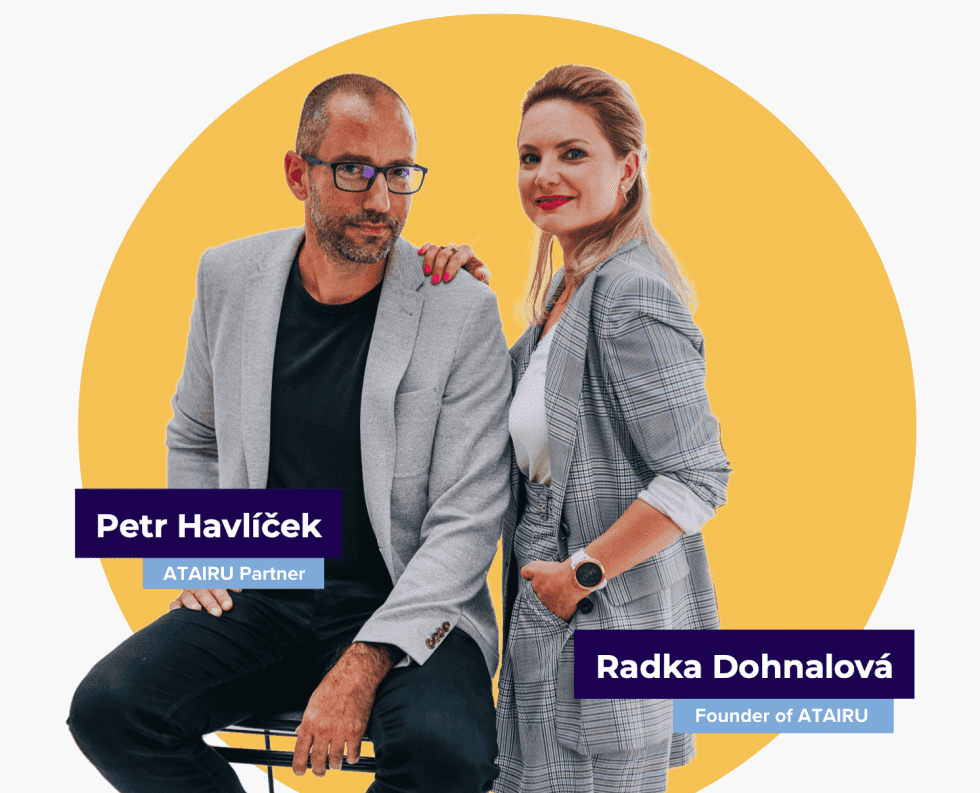 ATAIRU LEADERSHIP TV
How to increase motivation of people in current time
Imagine employees who come to work enthusiastic, full of energy and their motivation and productivity breaks the ceiling of the charts.
With ATAIRU LEADERSHIP TV, that vision can become a reality in your company.
Starting October 14, 2022.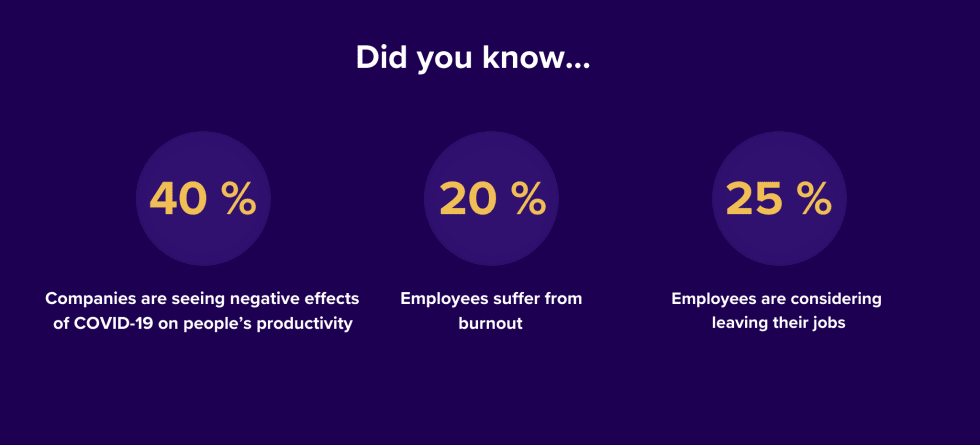 "The bosses of Czech companies consider the lack of people to be an extreme risk." PwC
"The need for speed has never been greater." McKinsey & Company
"Employees are quitting in record numbers, citing lack of connection to the organization as the main reason." McKinsey & Company
What is ATAIRU LEADERSHIP TV?
A three-part series in which we discuss the most common problems that hinder the development of your company in a simple way.
You will learn how to solve the problems effectively and sustainably build an environment where your employees will be motivated and far more productive.
All one-hour episodes will be broadcast live. Technology will allow everyone to be actively involved and you will be able to ask questions about what you are interested in. You'll also get unique insights into how your business is performing within the marketplace.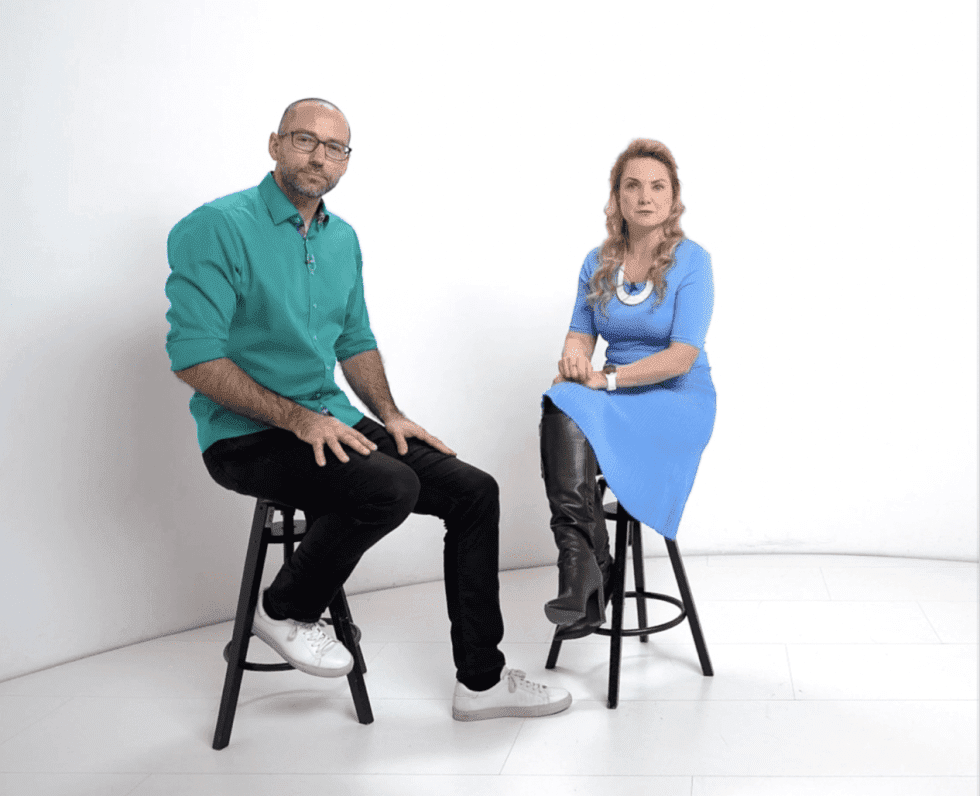 Episode 1: How to create clarity (October 14, 2022)
The problem that companies solve: people don't trust the company's vision or strategy and refuse to change
Guest: Tomasz Wiatrak, CEO ORLEN Unipetrol
Why is it so hard for leaders to convince people of their long-term vision or prepare them for change? Because they often completely neglect a critical element of successful communication: personal interpretation.
We'll show you how to lead and preserve the space for interpretation.
Episode 2: How to foster psychological safety (November 4, 2022)
The problem that companies solve: people are not brave enough to try new things and make mistakes
Guest: Petr Dvořák, CEO of Vodafone
When an organization wants to grow quickly, it needs employees who are passionate about trying new things. But if fear is to turn into passion, it needs to create an environment of psychological safety. With Petr Dvořák, CEO of Vodafone, we look at how to create such an environment and how to foster it in the long term.
Episode 3: How to implement empowerment (December 2, 2022)
The problem that companies solve: Slow response to change and low speed in decision making
Martin Vohánka, CEO of EUROWAG
Empowerment, or empowerment, is currently the Achilles heel in corporate adaptability and a quality that will play a key role in the future. But what is the reality? Is responsibility being granted, taken away or are both happening at the same time? And do the same rules apply in the operational part of the business as in the innovative part? Martin Vohánka, CEO of EUROWAG, takes us through this topic in the latest episode.

Experiences and references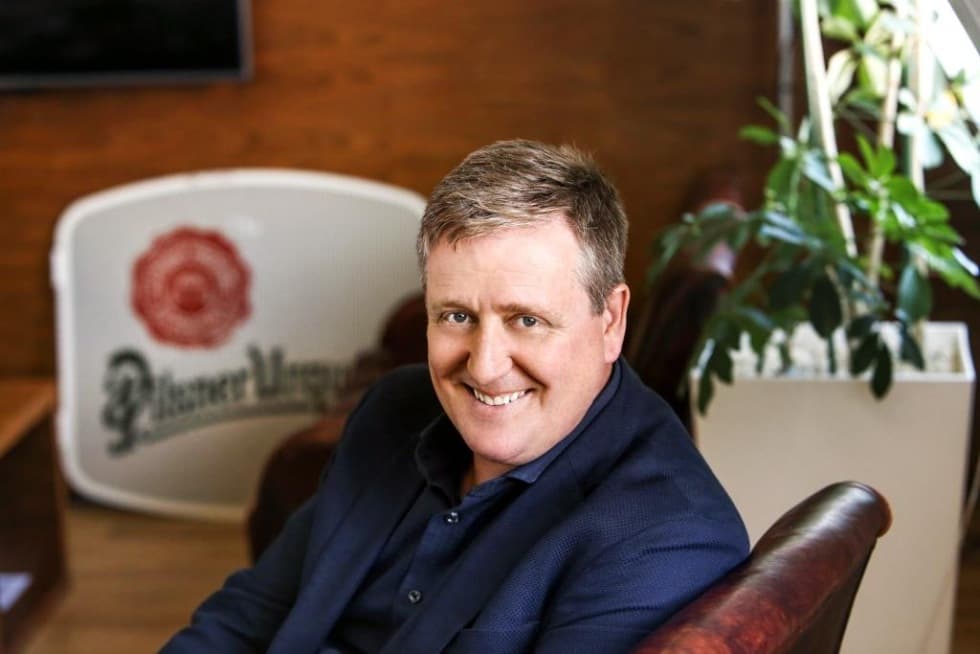 "It seems to me that you perfectly matched this current time period with this format. I not only like that you bring relevant ideas to people, but I really appreciate how you do it. You transform into a narrators asking your audience to join your story and your path instead of being just lecturers. You don't state obvious truths, but rather offer nonintuitive view on the issue. And due to that, you disrupt our thinking process significantly."
Grant Liversage
Managing Director Plzeňský Prazdroj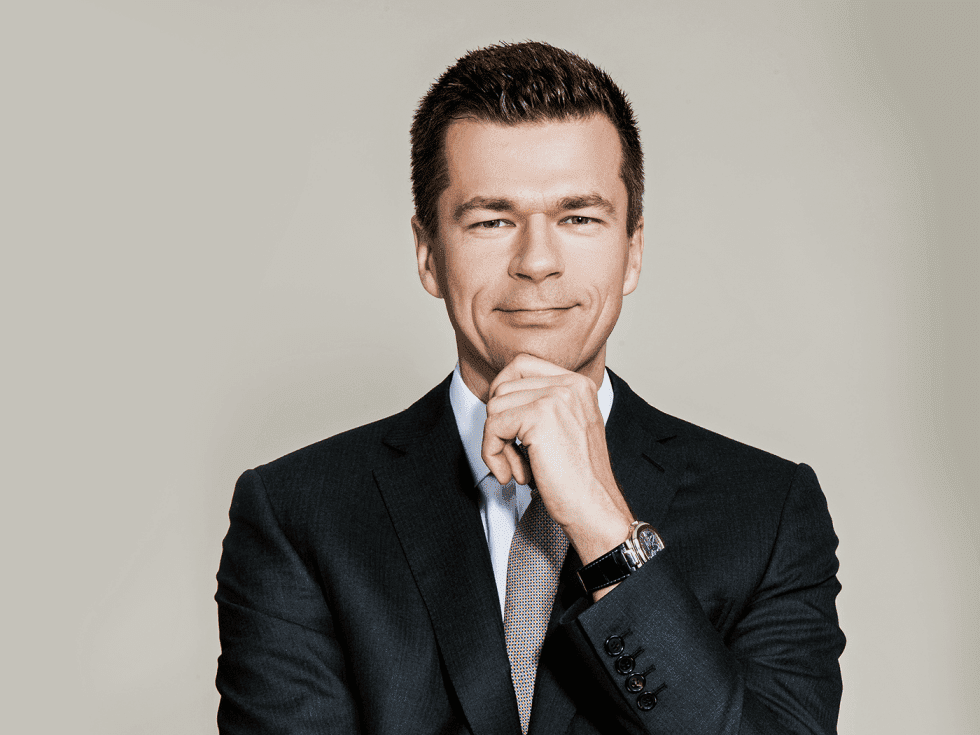 "There are several things I appreciate about working with ATAIRU: all the key lecturers have a business background, and thanks to this unique combination of their own cutting-edge practice with theory, they are able to perfectly understand the specific context of our company, and prepare highly relevant training. At the same time, I appreciate the emphasis that ATAIRU puts on efficiency and practicality — it does not overwhelm the participants with an unnecessary amount of detail no one would remember after a while anyway, but focuses on a few key messages and how to translate the knowledge from workshops into practice. Last but not least, it is important for me that the people from ATAIRU have not remained stuck in the past, but have embraced the latest interactive methods and tools, thanks to which we achieve similar results in a virtual environment as during real-world collaboration."
Martin Vohánka
CEO EUROWAG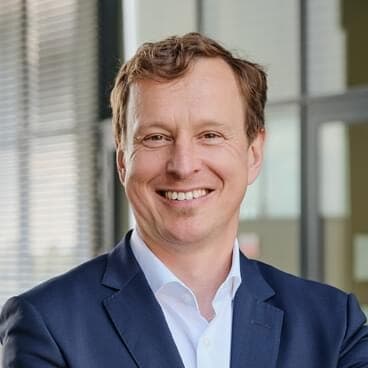 "ATAIRU has co-developed a bespoke programme for managers to help us manage the transition to a remote working environment and implement our long-term strategy. The entire process of developing the program and selecting the key topics that ATAIRU came up with reassured us that we had chosen professionals and experts. Given its importance, we had our company's management complete the program too. What was also important and unique for us was that throughout the program, ATAIRU came up with insights and observations from the topics they discussed with our employees, which provided us with additional valuable information."
Petr Dvořák
CEO Vodafone
Examples of companies participating in ATAIRU Leadership TV

How much does it cost?
We've put together price bands so you can choose how many ATAIRU LEADERSHIP TV entries you need.

I am interested in ATAIRU LEADERSHIP TV and want to learn more
By filling out the form you can either subscribe to ATAIRU LEADERSHIP TV directly or find out more information. Let us know and we will get back to you.
Do you need help?
Contact Jitka.