---
For whom:
Companies and individuals at all management levels
A live broadcast
of a series that draws
you into the action
We are entering an era of the "perfect storm", when even being in the best possible condition does not guarantee that we will get out of it just as successfully.
Those organizations that are able to adapt, i.e. implement changes quickly, will be the ones to reap the advantages.
And it is the changes in the new era that we will focus on in the second series of ATAIRU Leadership TV, which we have called Change Challenge.
We have identified four areas that every leader and team undergoing change must get on top of. We will devote a separate episode to each of them.
But this season won't be merely about inspiration from live episodes or about data collection.
We are expanding the series by adding a whole new interactive module, titled Make It Happen, in which you can transform your inspiration into viable action.
ATAIRU LEADERSHIP TV 2023:
CHANGE CHALLENGE
Turn inspiration into viable action with
CRAC framework for new age change and the "Make It Happen" design
CRAC - Leadership framework for change
Experiences and references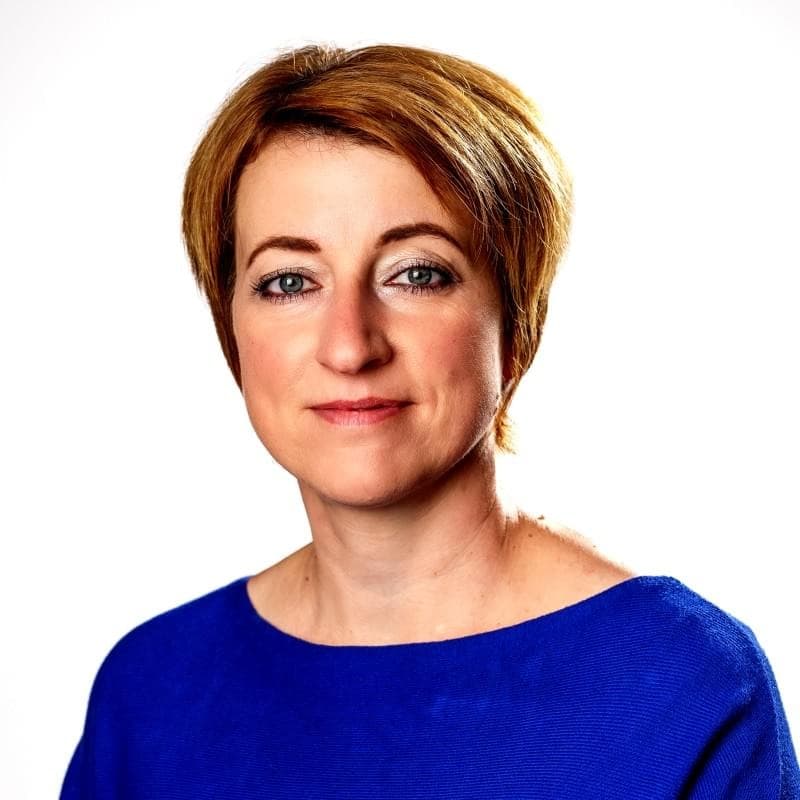 "ATAIRU LEADERSHIP TV is a truly original format that stands out from other educational products in its concept and quality. When we offered it to our Skoda employees, their spontaneous interest far exceeded my expectations. But what was even more important for me was that they not only registered, but above all that they actually participated to a high degree. My fear that we would make available to our people a product that almost no one would use was thus allayed. I can see from the feedback that the short interactive format on topical issues brought even managers who otherwise do not participate in training events...

I see ATAIRU LEADERSHIP TV as a beneficial extension of our development activities. Thanks to this format, we are also able to reach, inspire and inspire a wide group of our Skoda employees at once."

Kristýna Prosecká
HR Education
ŠKODA AUTO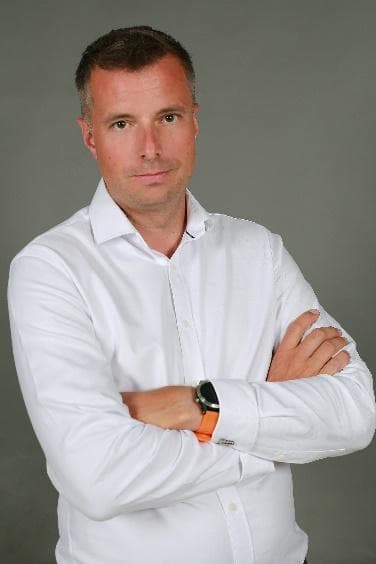 "ATAIRU LEADERSHIP TV was a great opportunity to do development for the entire company management and selected seniors at one time. This way we all understand prioritization, empowerment and psychological safety at the same time.
We want to continue to roll them out across the company and with the broad scope of the broadcast, we know why we do it as a company and what it will bring us. It was great to be able to compare the mood, attitudes and opinions in our firm with a large representative sample of the market."

Petr Vacek
CEO
Leasing Česká spořitelna, a.s.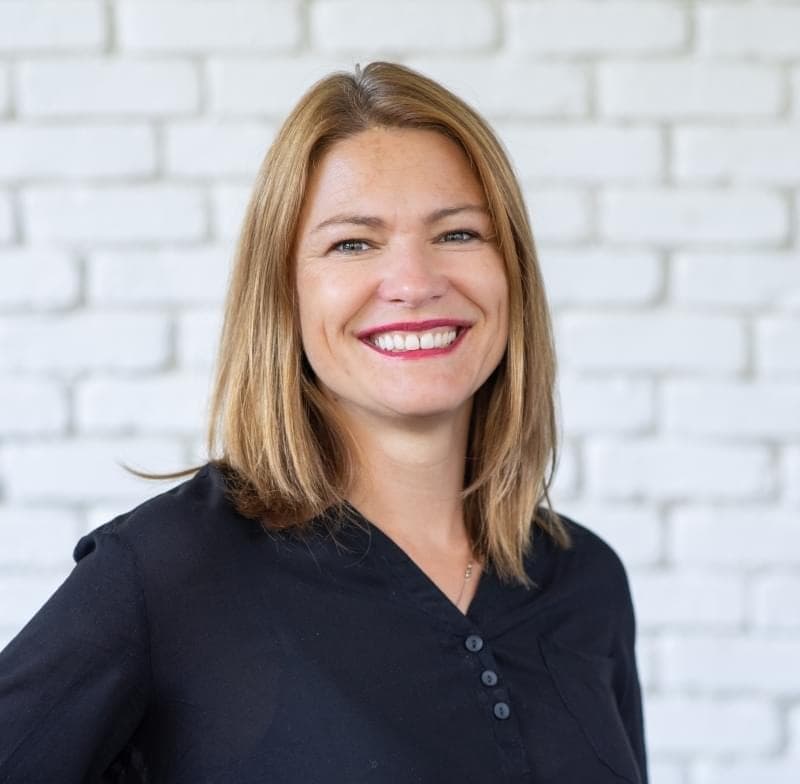 "ATAIRU LEADERSHIP TV offered a very original and functional educational format. We offered participation in the broadcast to our entire management population. Their satisfaction across the managerial strata speaks volumes: 93%."
Magdalena Wavle
Director People & Property
Vodafone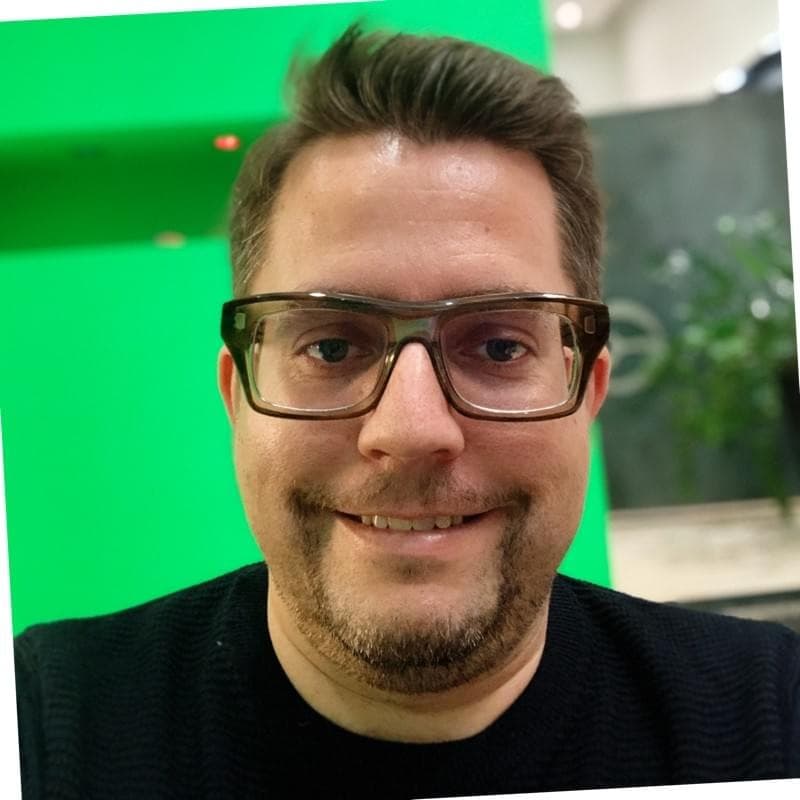 "ATAIRU LEADERSHIP TV has started an avalanche of change and positive energy in our companies. We did not expect this beforehand. It started with a regular meeting once a month on a Friday morning where we managed to meet the entire management team offline. Even during the broadcast, we would assign tasks and leave with who would put into practice for the next broadcast. In the last broadcast, we had a live discussion about the next strategic steps for 2023.

We currently have a company and several team One-Pagers completed and presented in all companies, the responsibilities of each person in the team defined and processes set up to improve. Our investment in ATAIRU LEADERSHIP TV has paid off virtually immediately due to the positive steps we have taken.

We look forward to season 2."

Jan Kotek
Group CEO
Peppermint digital s.r.o.
Selected companies that participated in
ATAIRU LEADERSHIP TV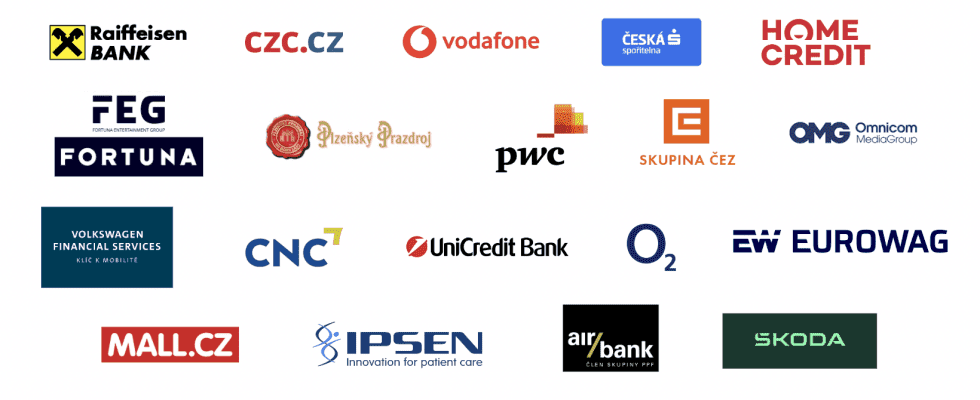 I would like to know more
Need more information? Not sure if ATAIRU LEADERSHIP TV is right for you and your business?
Leave us your contact details and we'll get back to you.
Do you need help?
Contact Jitka.