Kateřina Bornová
Project Support
After studying at a high school in Britain, Kačka turned to studying marketing and communication at the Anglo-American University in Prague, where she has now begun her second year of study. She believes that it was the experience from abroad that taught her how to motivate herself, be ambitious and pursue her dream.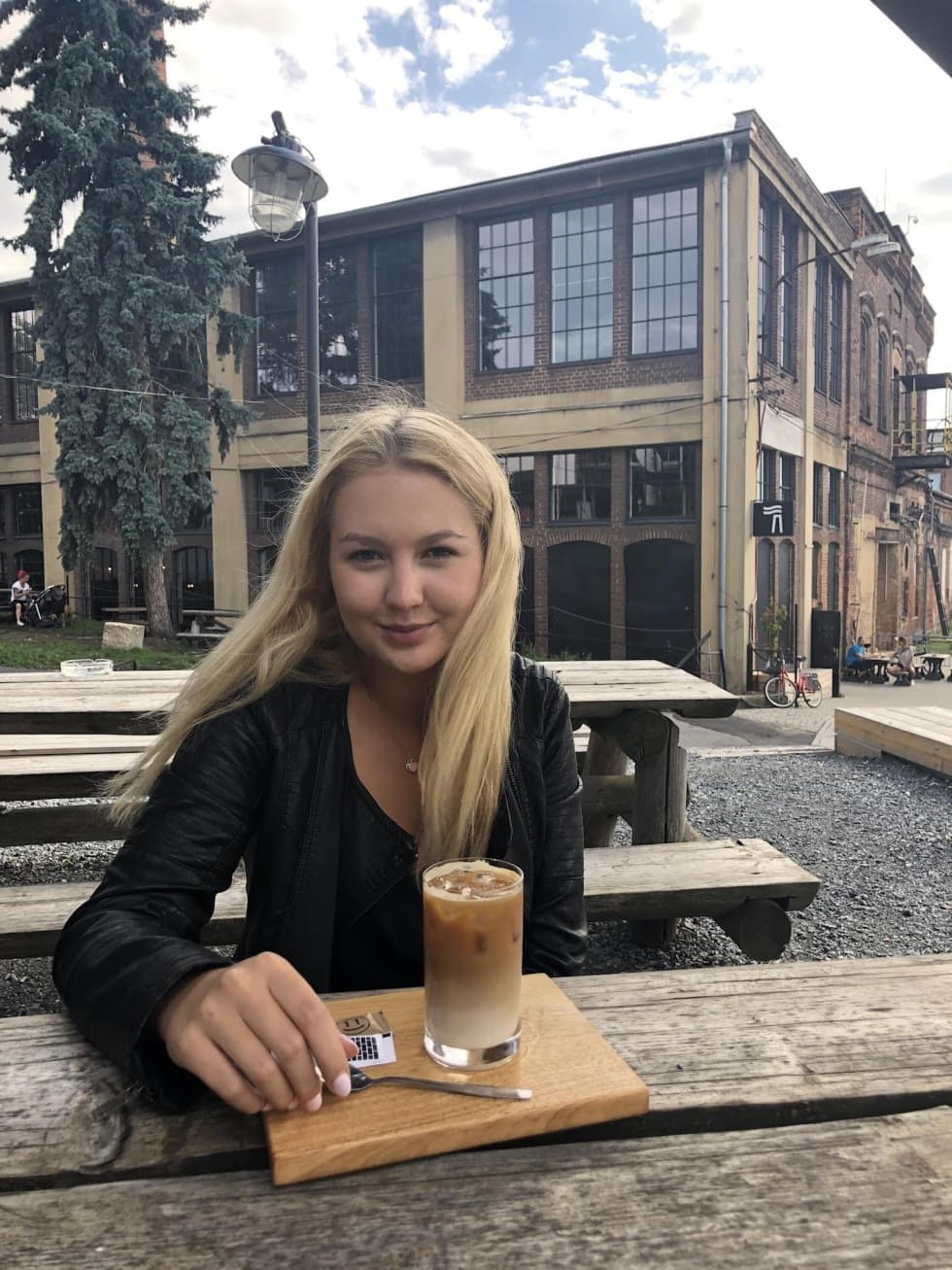 Experiences
Kačka wants to start her own company in the future and lead its marketing department. She would also like to discover the world and different cultures, because she believes that understanding our differences leads to successful and non-conflicting professional and non-professional relationships.
Osobně
Kačka likes to be in the company of pleasant and hardworking people, because she believes that the people we surround ourselves with reflectour personality. She likes to learn new things and then see how they work in practice. Therefore, in addition to ATAIRU, she is also involved in a marketing internship under the auspices of the Anglo-American University leading the marketing campaign of a resort in Bali.