Magda
Pořízková
External Consultant, Trainer, Facilitator
Magda helps build adaptable companies ready for the future. She is interested in disruptive technologies and their impact on the lives of organizations and the people within them.
She has led teams of various sizes, as a consultant dealing with projects of various sizes in the field of people and organizations overlapping with innovation and strategy.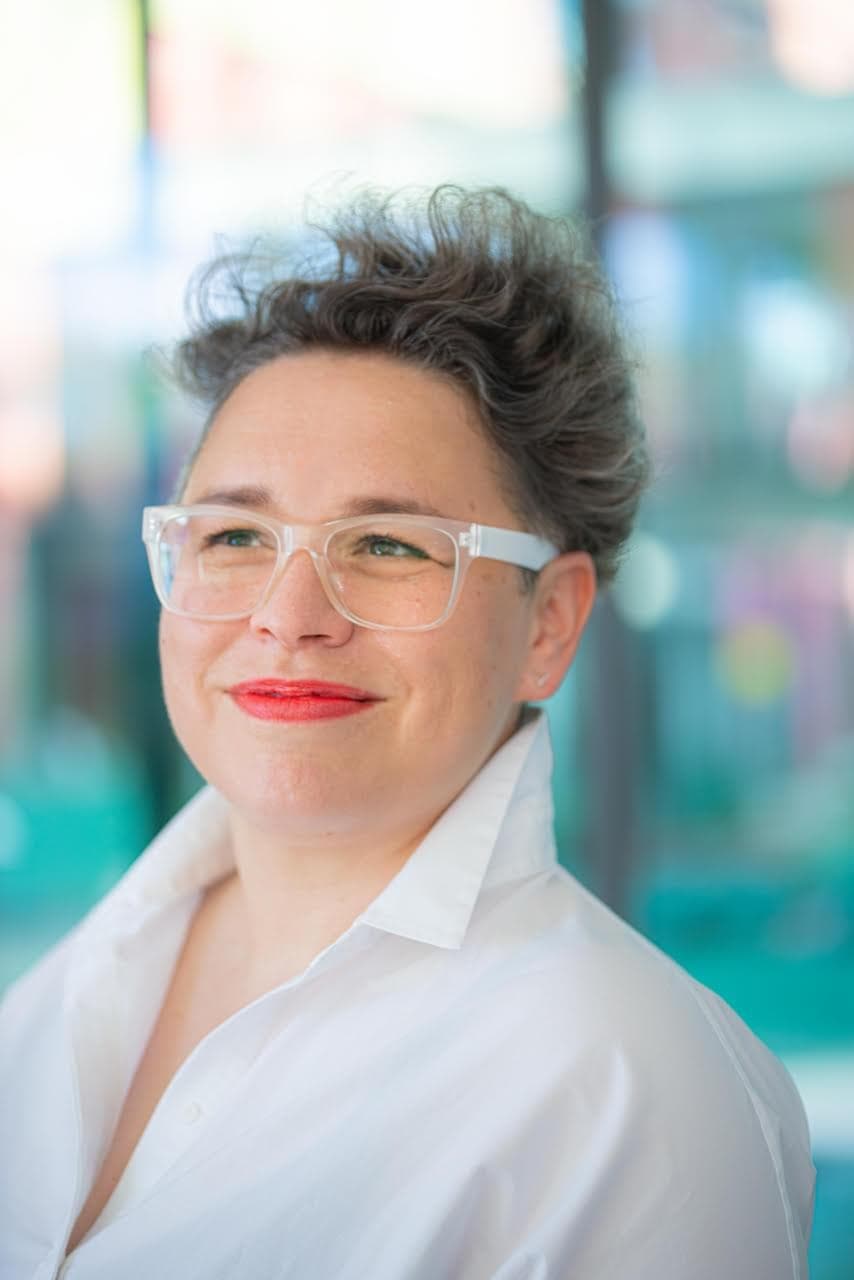 Experience
Magda has twenty years of experience in consulting and management in various companies (e.g. Andersen, Opavia, Mall.cz, Škoda Auto), has worked on three continents and in many different areas (manufacturing, telecommunications, banking, automotive).