Markéta
Pfleger
Coach / Trainer / Facilitator
Markéta is passionate about people. The three elements she is specifically passionate about are developing leaders, building teams and communication & branding. Markéta believes that when you develop leaders and help them build teams, support them in communication and help them create their own personal brand that this enables them to do what they love with ease, leading to fulfilment and satisfaction.
At ATAIRU, Markéta is responsible for open leadership programs, tailored programs and working with top management. She specialises in helping to build teams, develop leaders and focuses on on the power of creating personal brands because it's something that helps both individuals and companies to utilize their full potential.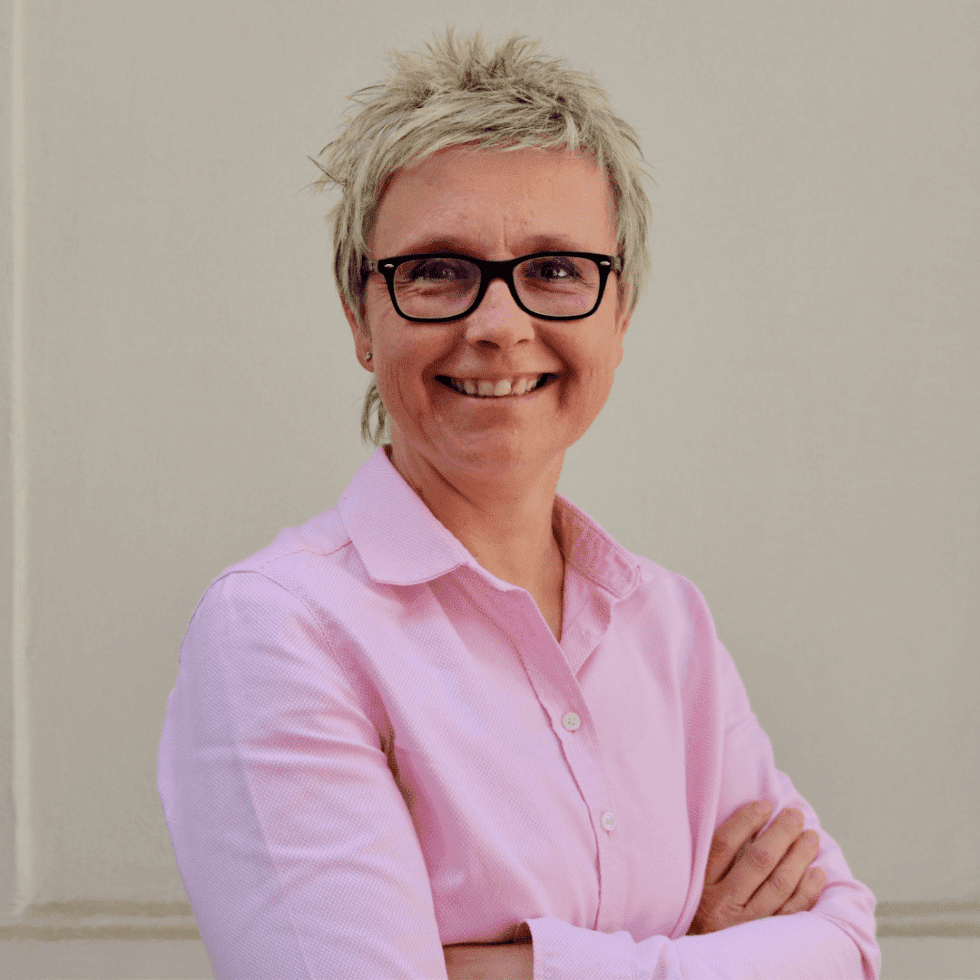 Experience
Markéta has over 20 years of experience in Human Resources, and over 10 years in leadership roles in multinational companies including Coca-Cola, LEGO and Danone. She has lived and worked in Asia, Australia and Central Eastern Europe.
At Danone, Markéta helped leaders develop their resilience and leadership skills in order to support their teams in a changing environment and complex transformations. Her role with LEGO was to build international teams within the finance and HR streams that centralized and streamlined processes globally to one location. And at Coca-Cola, Markéta helped teams and leaders develop their talents and focus on their personal brand in order to have a footprint in their area of passion within the global conglomerate.
Personal life
Markéta grew up and studied in Australia. She is a passionate golfer, enjoys a ride on her road bike alone and mountain bike with her family; is enthusiastic about all Apple technologies and enjoys spending time with her family, watching her daughter grow and learn everyday.
"There is a special place in hell for women who don't help other women." Madeleine Albright