Kateřina
Valešová
Project Coordinator
Kate enjoys traveling and finding new ways to explore herself and gaining new experiences both with people from different cultures and experiences.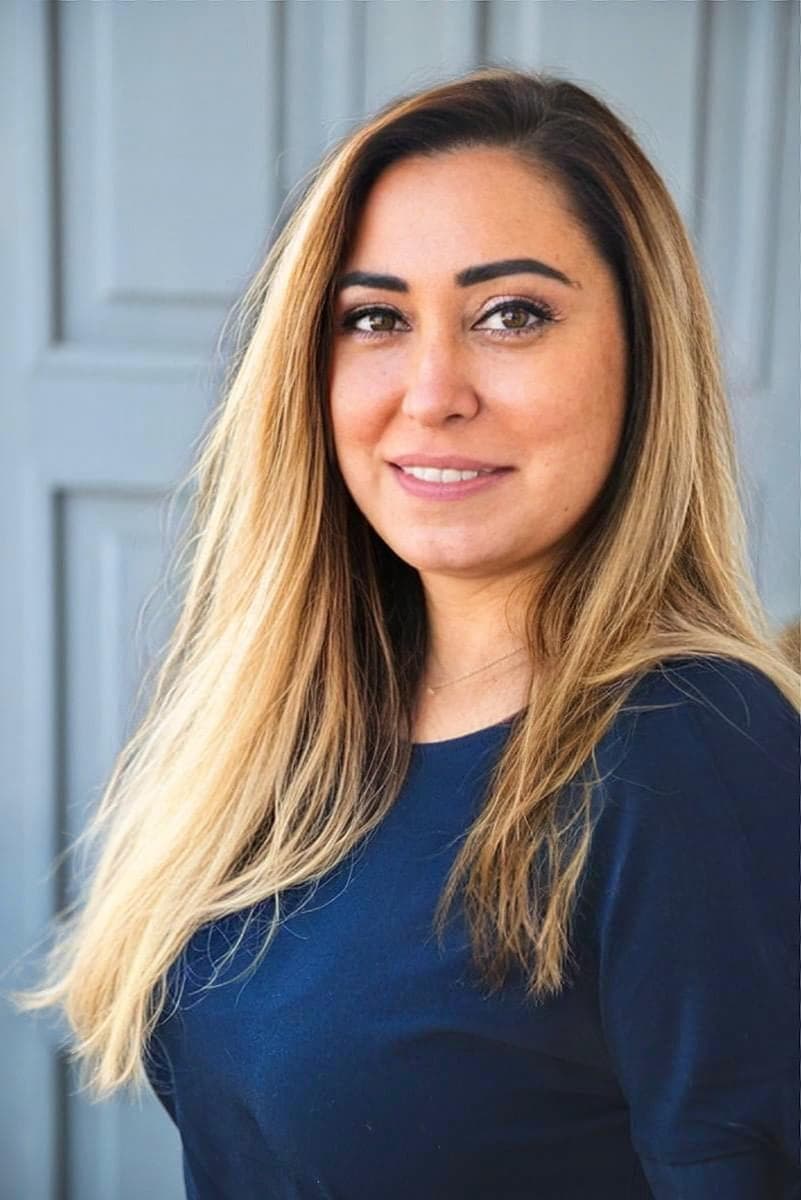 Experiecne
Thanks to her experience abroad and her work with leaders at SAP, Erste Corporate Finance, PPF and Ernst & Young, she had the opportunity to get to know different types of managers and their leadership styles.
Personal life
She likes to learn new things and meet new people. Most of all, she likes to be surrounded by her extended family, for whom she is always ready to do whatever it takes. She relaxes with books, preferably a good mystery, and enjoys skiing and bowling.