Petr
Janů
Partner, Technology & Finance
Petr is primarily interested in how to prepare organizations to be able to succeed in today's turbulent world and, above all, to be able to adapt.
At ATAIRU, Petr works as COO and is in charge of the entire back office. He has participated in the development of Adaptive Leadership and is working on other projects and products related to adaptivity.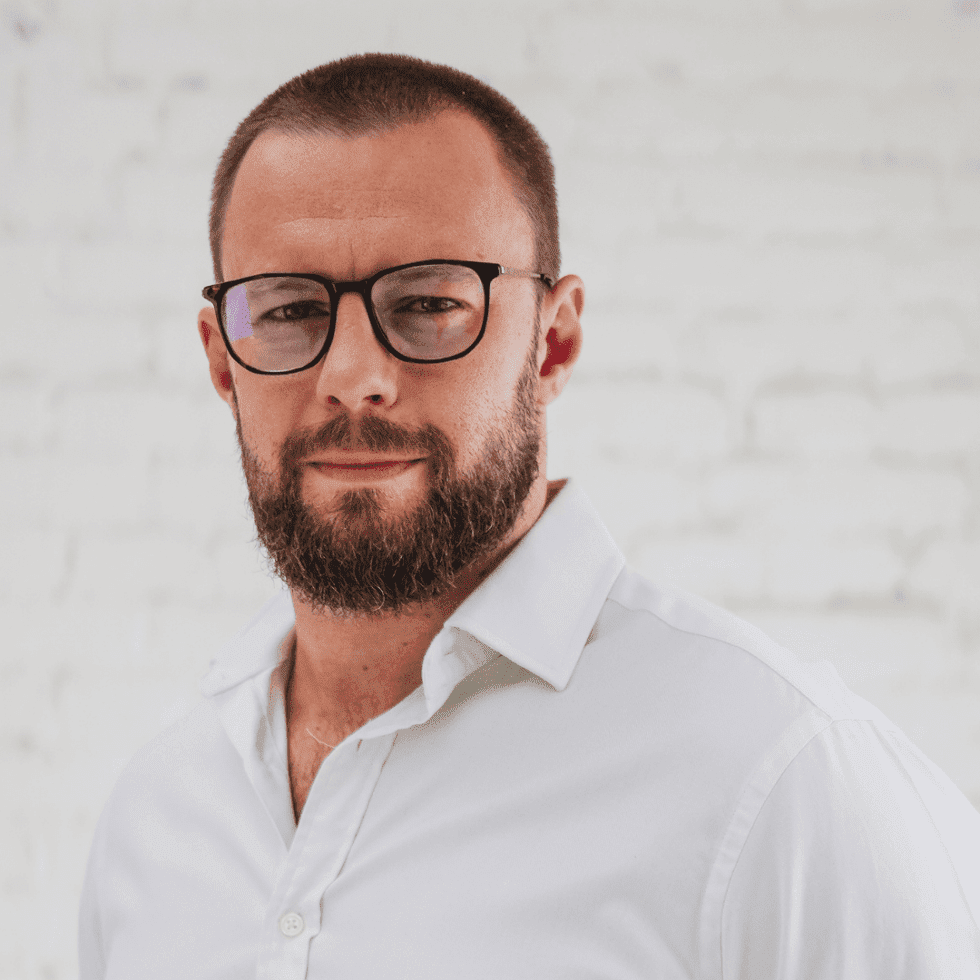 Experience
He has 10 years experience in operations, especially increasing efficiency and leading teams. He worked mainly in the start-up environment in London and Kenya, where he led the creation and implementation of complete business solutions.
Personal life
Petr spent most of his adult life abroad, living and studying in Britain,moved to Brazil, and he worked in Kenya for 3 years before returning to the Czech Republic.
What I enjoy about working at ATAIRU
"At ATAIRU, I am most motivated by the drive of the entire team to deliver the best to our clients, and to constantly improve what we do and how we do it, both externally and internally."